Singapore Company Registration Guide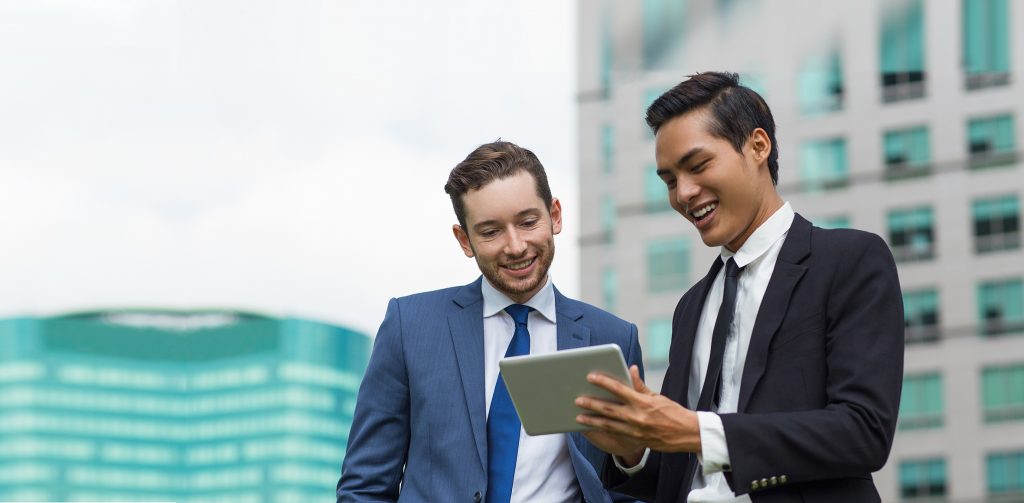 When deciding on whether to relocate an existing business to a new territory or to start a new business in a new country, an assessment of the existing company orientation and structure in the target economy is required. Favorable government policies are also critical for any investing decisions. That's where the help of a good guide comes in.
In this guide, you will gain an insight and an improved understanding about how to register your company in Singapore. Singapore- just like other modern countries around the world – has a set number of requirements which you will need to meet before you can begin the company registration process. In Singapore, most of the foreign companies are registered as Private Limited Companies (Pte Ltd). According to the Singapore Companies Act, any foreign or local person aged 18 years or above can register a company in Singapore.
Paul Hype Page & Co, Singapore's foremost expert in company registration, is here to help guide you through the entire process of setting up your own company. Engage our services and be prepared for a smooth, hassle-free incorporation experience in Singapore. With Paul Hype Page & Co, foreign investors and local residents can explore business opportunities in Singapore and obtain visa assistance, company registration assistance and documentation assistance and more.
Registering a company in Singapore requires a careful analysis of the taxation slabs and growth incentives offered by the government, based on the nature of the business and the orientation of the company. Contact us today and find out which company suits you best!
Which Stage of Business Is This At?