All about Singapore Visa | Employment Pass
There are a few types of different visas available to foreigners who want to stay in Singapore. Each visa listed below has different requirements, benefits and limitations. The following are the basic introduction to common business visas in Singapore. It is to be noted that the information provided here is for general guidelines only and is not meant to be comprehensive or to replace professional advice.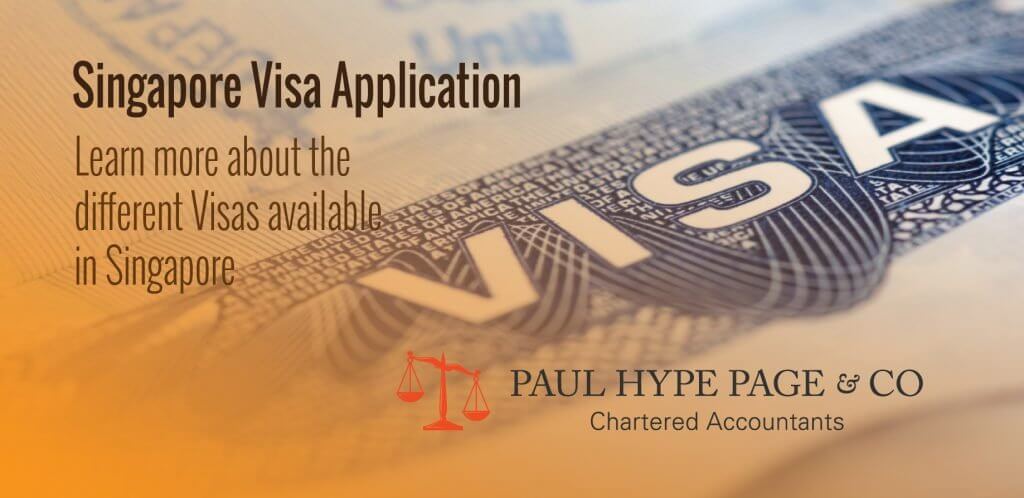 For Foreign Entrepreneur/Relocated Management Staff:
Employment Pass (Highly recommended)
Personalized Employment Pass (PEP)
Entrepreneur Pass (Entrepass)
For Relocated Staff's Family Members:
Becoming Singapore Permanent Residence/Citizens:
Singapore Permanent Resident
GIP(Global Investor Programme)
To apply for your Singapore working Visa, we provide the following:
Understand and analysis client's current visa needs
Process work or other suitable visa for client to relocate to Singapore
Work with client on long term basis via tax, business and other family needs for client to achieve Singapore PR status
Which Stage of Business Is This At?
Which Stage of Business Are You At?
Pinegrow Pte Ltd
— Matjaz Trontelj
A team with the passion and drive to guide clients through the incorporation process that's what sets Paul Hype Page & Co. apart from the rest.