Foreign Entrepreneurs Relocating to Singapore
If you are a business person with a big idea, you can considered Singapore as a possible location for your company. The tax incentives and favorable business climate had drawn many foreigners to Singapore.
For most people, however, the thought of starting a business abroad can be daunting. We at Paul Hype Page & Co. offer services that extend beyond the traditional consulting or accounting firm. We help with incorporation and relocation of your business, and offer tax and secretarial services as your business grows.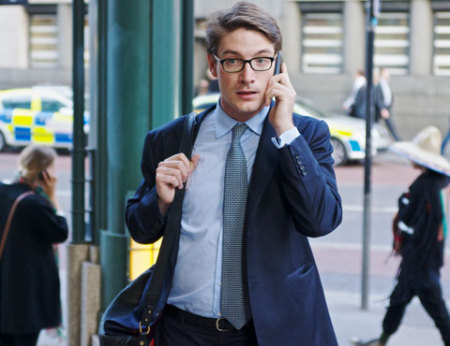 The Employment Pass in Singapore is the recommended choice for Foreign Entrepreneurs Relocating to Singapore, who would like to start businesses and stay in Singapore. Designed to facilitate, entry to Singapore and work, entrepreneurs who are ready to start their business in Singapore, the Employment pass has an initial validity period of up to two years and renewal thereafter.
The Paul Hype Page Solution

Singapore Company Incorporation with Employment Pass
Which Stage of Business Are You At?
Pinegrow Pte Ltd
— Matjaz Trontelj
A team with the passion and drive to guide clients through the incorporation process that's what sets Paul Hype Page & Co. apart from the rest.