Corporate Support Services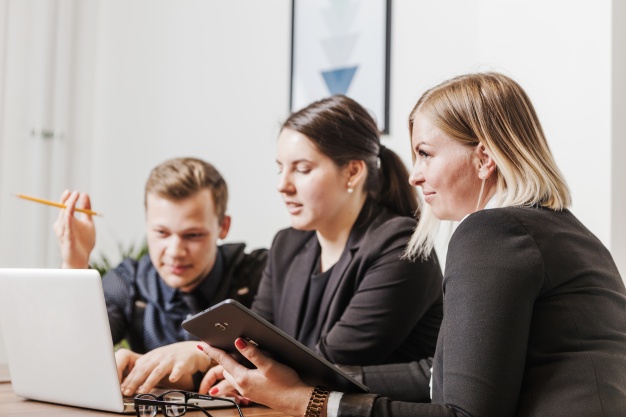 Building a business in a foreign country requires much knowledge and information about the country and culture, as well as the right personnel. Many foreign firms face obstacles-legal, taxes, hiring and management from start of finish.
Our corporate support services team is geared to assist our clients in managing their business and organization to enable them to move up in the marketplace smoothly.
We provide high quality administrative services to organisations varying from top-tier multinationals to medium and smaller enterprises.