Where Dream Jobs Become Reality – by Paul Hype Page.
"Why live an ordinary live, when you can live an extraordinary one?" – Tony Robbins
A saying that is truly apt to describe Where Dream Jobs Become Reality, a collection of the most inspiring and motivating quotes for anyone who has ever had a burning desire within them and dreams of becoming an entrepreneur.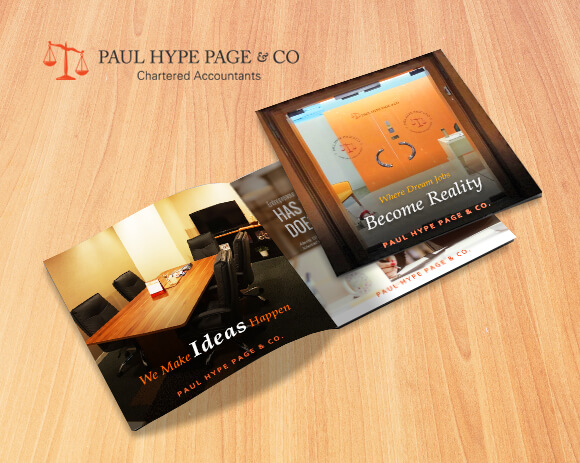 Find the phrases which resonate with the entrepreneur within you, find that burst of inspiration you need to take it to the next level and begin living the extraordinary life you were meant to have.
Where Dream Jobs Become Reality is available on Amazon and Kindle now! Copies are limited and selling out fast, so grab them while they last!