Delaware & Nevada Company Incorporation
Offshore Company Formation in Delaware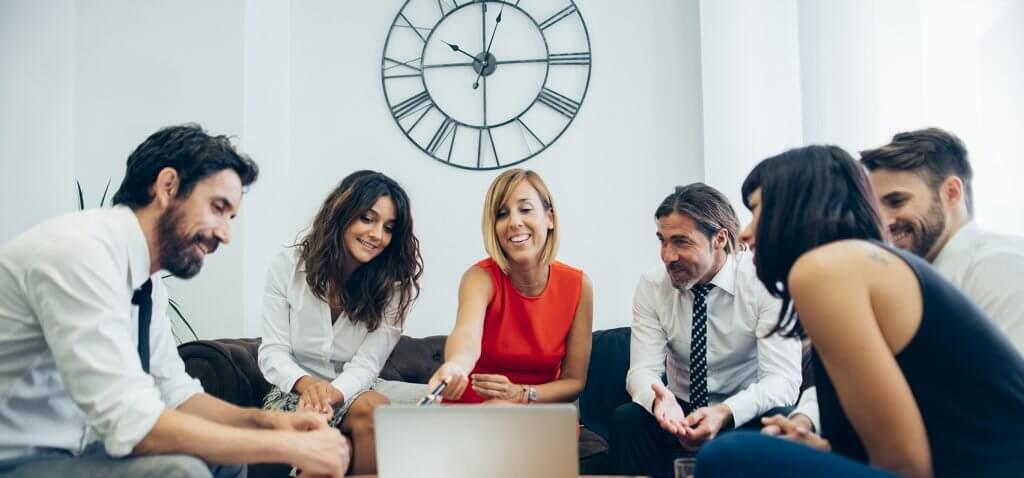 At Paul Hype Page, company incorporation in Singapore is just one of the many services we provided. If offshore company incorporation is something you're keen on, we can help with that. 
Both Delaware and Nevada continue to attract plenty of investments, not just in America, but from all over the world. Delaware is a state of contrasts: it is the second small state in the United States of America with a population of about only 800,000 people, but it boasts of over 50% of all the companies incorporated in the U.S. One in every three companies listed on the New York stock exchange, is incorporated in Delaware.  
In addition to this, more than half of all the companies in the fortune 500 list are also listed in Delaware. This state is considered as a tax haven. It provides privacy, features a business friendly environment that is normally found in many states outside America. The amount of fees that is charged by the government is very minimal. Limited liability companies or corporations formed within Delaware will not be charged any income tax or any other tax since they do not operate within the United States. Instead, the company is only required to pay a minimal fee of $75.00 and $50.00 as the additional filing fee. If the company has unlimited liability, then the company will be charged $250.00 in a single day. 
Delaware Company Formation Requirement
The first requirement is that registering a company as an offshore company in the Delaware requires that one has to have an agent who is a resident of the state of Delaware. A company will also need to provide the name of one director one shareholder and a company secretary. A company is allowed to have corporate shareholders but it is not allowed to have corporate directors. In addition to this, a company established in Delaware as an offshore company will require that one appoints the president and the treasurer for the firm. In addition to these, Delaware has one of the best business friendly environments in the whole of united states. 
Offshore Company Formation 

i

n Nevada
Apart from Delaware, we have Nevada which is also an important tax haven in the US. Known best for its city Las Vegas, Nevada is developing a new identity: that of one of the most business friendly states in the U.S. The state however, cannot really be considered as a pure tax haven because one may still need to pay for the Federal taxes to the government in Washington.
There are other reasons why Nevada is coming up though
The fast business registration services: many people want quick services when it comes to incorporating their companies. Investors want a system where they can register their business and get the relevant authorizations immediately. The good thing with Nevada is the fact that one is only be required to wait for three to five business days before his business is completely registered. 
Nevada Company Formation Requirement
To register an offshore business in Nevada, a business must provide the name of at least one shareholder and one director. The shareholder and the director can either be individuals or they can be corporate organizations. In addition to this, they do not need to be local residents of Nevada. Annual meetings of shareholders and directors don't need to take place within the confines of the states. They can take place in America or any other country in the world. Details of shareholders and directors are kept private. This ensures privacy of the people in charge of the business is maintained. There is a fixed state tax which does not depend on income, but is fixed at $200.00 a year. The laws do not require the companies to make required to have its accounts audited, or have the financial accounts submitted to authorities. Both Delaware and Nevada continue to attract plenty of investments, not just in America, but from all over the world.