Double Tax Treaty
Every taxpayer in the world would like to avoid double taxation. This is because double taxation is a very undesirable circumstance. Double taxation takes place when a taxpayer of two different countries is taxed by both countries on the same income earned. Double taxation may also occur when tax laws of the taxpayer's home country and the second country involved conflict, thus doubly imposing taxation upon the taxpayer. Issues such as the taxpayer's nationality or tax resident status; amount and type of income earned; location, character, and source of any property owned by the taxpayer; and income tax and withholding tax policies of each country involved may lead to double taxation. 
In Singapore, companies are to pay taxes based on income. This income includes all income which has been received in Singapore from abroad, as well as all income derived from or accruing in Singapore. This applies to local and foreign companies alike.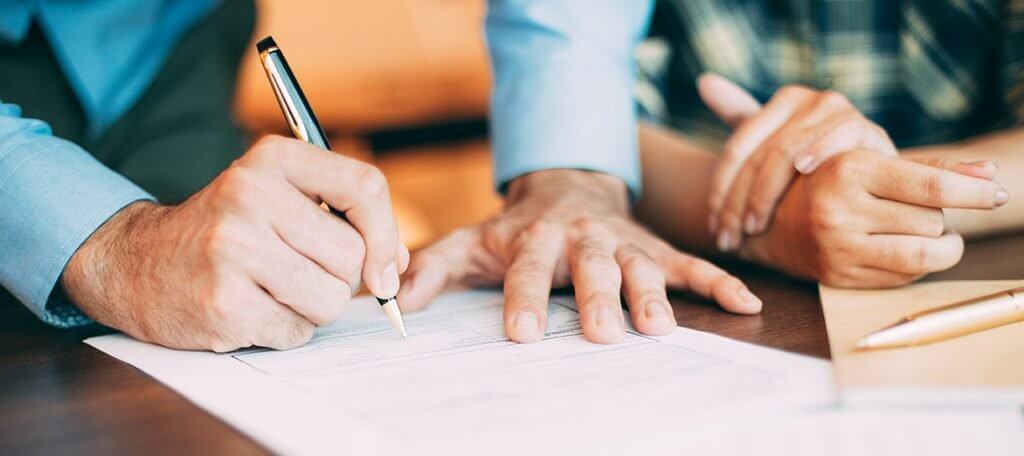 Avoidance of Double Taxation Agreements
Tax authorities around the world recognize that double taxation of income is an ongoing problem faced by many taxpayers. Therefore, most countries have involved themselves in avoidance of double taxation agreements (DTA). DTAs are tax treaties that protect taxpayers from double taxation. Countries involved in a DTA are referred to as treaty countries. 
DTAs specify all taxing rights between the treaty countries that are part of it. These taxing rights relate to all income derived from cross-border business activities in which both countries are involved. DTAs also provide for tax exemptions or tax rate reductions on certain forms of income. However, only tax residents of the two treaty countries may reap the benefits that the DTA may confer. Many of Singapore's taxpayers who would otherwise have been adversely affected by double taxation have been spared it by DTAs. 
Double Tax Relief
All income earned by a Singapore company that is derived from abroad is at risk of being taxed twice. The first instance of taxation takes place when income is earned in the foreign country. This income might be taxed there. The second instance takes place when any income earned abroad is remitted into Singapore. 
Each country's tax authorities will provide a means to reduce occurrences of double taxation. Such measures are known as double tax relief (DTR). In Singapore, DTR is granted when the Singaporean tax authorities allow a company which is a Singapore tax resident to claim credit on any tax paid abroad against the Singapore tax which was to be paid on the same income. 
Companies which are Singapore tax residents are the only ones allowed to claim DTR. Those companies which have their management and control based in Singapore are defined as tax residents. 
Certificates of Residence
Only taxpayers who own a certificate of residence (COR) may enjoy the benefits granted to them by a DTA. A COR is evidence that a taxpayer, whether an individual or a company, is a tax resident of a certain country. 
Companies that derive income from a company or person based abroad could potentially be taxed by the foreign country. However, Singapore tax residents and tax resident companies could receive tax rate reductions or tax exemptions if the other country involved and Singapore have previously concluded a DTA. 
However, before a company that is a tax resident can gain from the effects of a DTA, a COR must be submitted to any foreign tax authorities involved. This would prove that Singapore is the company's country of residence.