Double Tax Treaty
Overview
DTA is a bilateral agreement or multi-countries treaties between countries to eliminate an individual or company to have the same item of income taxed twice called double taxation.
Double Taxation arises due to taxation laws of the two relevant countries could be such as: – Residence, domicile or nationality of the taxpayer or company – Income, which could be real or deemed income – Property, its location, character and sometimes its source – Differing tax policies of each relevant jurisdiction.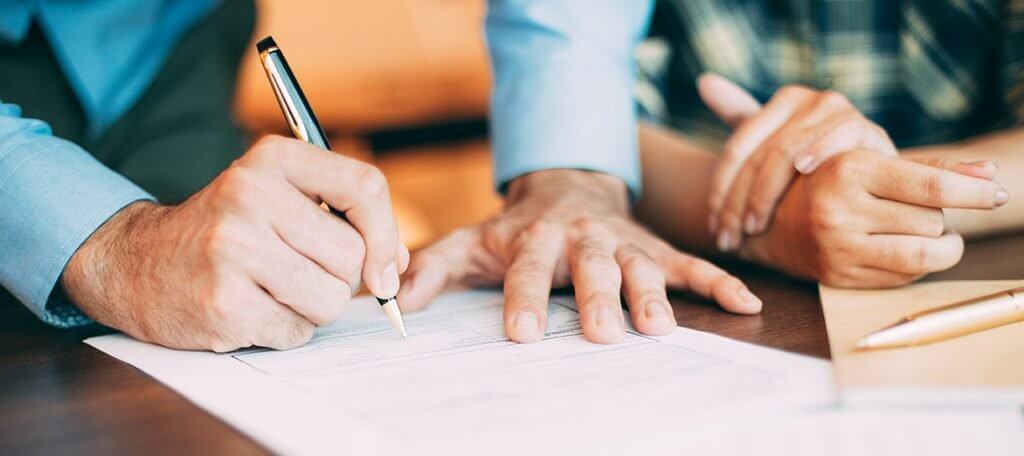 Frequent Asked Questions:
1)What is the procedure of taxing a company(both foreign and local) in Singapore?
Answer:
A company, regardless of whether it is a local or a foreign company, will be taxed on its:
income accruing in or derived from Singapore; or
income received in Singapore from outside Singapore
2)What is an Avoidance of Double Tax Agreement?
Answer:
An Avoidance of Double Taxation Agreement (DTA) is an agreement signed between Singapore and another country (a treaty country) which serves to relieve double taxation of income that is earned in one country by a resident of the other country.
It makes clear the taxing rights between Singapore and her treaty partner on the different types of income arising from cross-border economic activities between the two countries.
The DTA also provides for reduction or exemption of tax on certain types of income.
Only Singapore tax residents and tax residents of the treaty country can enjoy the benefits of a DTA. To find out who are our treaty partners, please refer to the List of Avoidance of Double Tax Agreements.
3)Claiming Double Tax Relief – What is double tax relief (DTR)?
Answer:
Foreign income earned by a Singapore company may be subjected to taxation twice. Once in the foreign country, and a second time when the foreign income is remitted into Singapore.
A double tax relief (DTR) is the credit relief provided for under an Avoidance of Double Taxation Agreement (DTA) to reduce this double taxation. A DTR is granted by allowing the Singapore tax resident company to claim a credit for the amount of tax paid in the foreign country against the Singapore tax that is payable on the same income.
A company is a tax resident of Singapore if the control and management of its business is exercised in Singapore.
4)Why do I need a COR?
Answer:
You need a COR to enjoy the benefits under the DTAs that Singapore has concluded with other treaty countries.
When your company derives income from a foreign person or company, you may be subject to taxes in that foreign country. However, if the foreign country has concluded a DTA with Singapore, the DTA may allow Singapore tax residents to enjoy a reduced tax rate or an exemption of tax on the income in that foreign country.
To enjoy this benefit, you have to submit a COR to the foreign tax authority to prove that your company is a Singapore tax resident.