Guide to Singapore Government Funding and Incentives for Entrepreneurs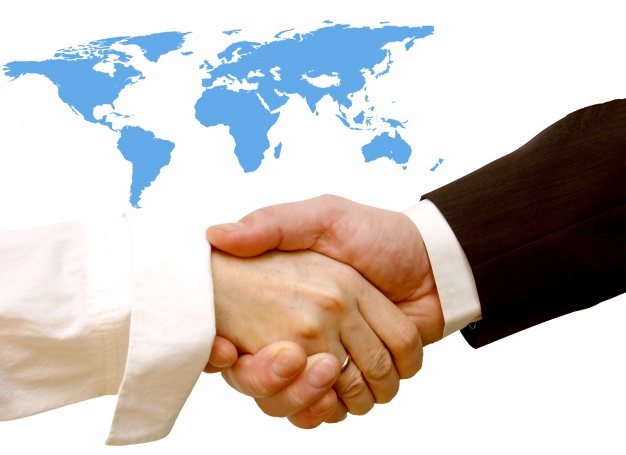 If you are seeking funding and assistance for your business, then Singapore government offers various options for your business. While most of these grants are available for Singaporean entrepreneurs or most of the entities owned by Singaporeans, in some cases, however, these grants are also available for foreign entrepreneurs or firm that are jointly-owned by Singaporean and foreign entrepreneur.
In this guide, we will find several top funding and incentives options available for Entrepreneurs!
If you require loans for daily operational costs for running you business or simply for automating and upgrading technologies and equipment, then banks and other financial institutions participating under the Micro-Loan Program will lend your business up to S$100,000. Your business has to pay a minimum of 5.75% interest rate within 4 years.
Similarly, in the Loan Insurance Scheme, or LIS, your startup and the Singapore government will co-share the insurance premium to make sure loans against default risks particularly for both domestic and overseas trade facilities. You company's risk profile will decide how much premium and interest rate and loan tenure will be set by the insurer. For the premium, the government will offer around 50% support.
On the other hand, Singapore companies can receive up to S$15 million under the Local Enterprise Finance Scheme, or LEFS. The interest rates range from 4.75% to 5.25% depending upon the term above or below 4 years. You can apply for these loans if you need upgrading, purchasing of equipment and vehicles.
Singapore Government Tax Incentives for Entrepreneurs
Tax Exemptions – If your company is newly incorporated Singapore company, meets all the criteria of being incorporated in Singapore, and you're Singapore tax resident, and has no more than 20 shareholders with only one individual shareholder having 10% of shares, then you can enjoy full tax exemption on your taxable income for each of first 3 years.
Qualifying companies can have their tax exempted for the first S$100,000 of taxable income and for the next S$200,000 of taxable income is partially exempted – taxed at 8.5% to be exact. Only taxable income more than S$300,000 will be charged at the normal tax rate of 17%, though.
Investment Allowances – Under the new Integrated Investment Allowance Scheme that was introduced in 2012 Singapore Budget, you can claim capital allowance for equipment and plant expenses that incurs while running your business. At the Year of Assessment 2013, you are also allowed to request for allowance on fixed capital expenses that arise while purchasing equipment from abroad on accepted projects.
Productivity and Innovation Credit, or PIC, Scheme – Under the PIC scheme, companies can enjoy tax benefits to encourage employing innovative as well as productive activities using technologies. If you qualify for any of its 6 qualifying activities, your business can enjoy 400% tax deduction or up to $400,000 cash payout. The six qualifying activities include the purchase of IT equipment, R&D, Design activities, Intellectual Property Registration and Acquisition, and Automation and Training of company employees.
For the Year of Assessments 2013 to 2015, your business is eligible to mix the $400,000 expenditure cap per year up to ceiling of $1,200,000 in the span of 3 years. Likewise, all businesses that have low taxable income can apply to convert up to S$300,000 of the tax deductions as well as allowances that were credited to them in a cash payout and receive up to S$21,000 for a year.
Also, your business also has an option to convert up to S$100,000 of your expenses into a non-taxable cash payout which is generally at the rate of 30% and 60%, from the YA 2013 to 2015. In addition, you can also receive the PIC benefits for the Research and Department that are performed overseas. That means you can receive up to 80% of costs for equipment, rent, manpower, volunteerism, and philanthropy-related expenditure for one year. In such initiatives, you can receive up to a maximum of S$200,000.
Well, if you were searching for funding your business, you don't have to be disappointed because Singapore Government offers several different grants. The above grants and tax benefits are available for both Singaporean-based entrepreneurs and foreign investors who are working together.