International Tax Planning and Prevention of Abuse
There are so many faced paced tax, legislative and regulatory developments happening around the world. Multinational businesses must keep up to date with these in order to compete and survive in today's globalized markets. In addition to these, there are also many challenges such as new business models, liquidity concerns and evolving information technologies.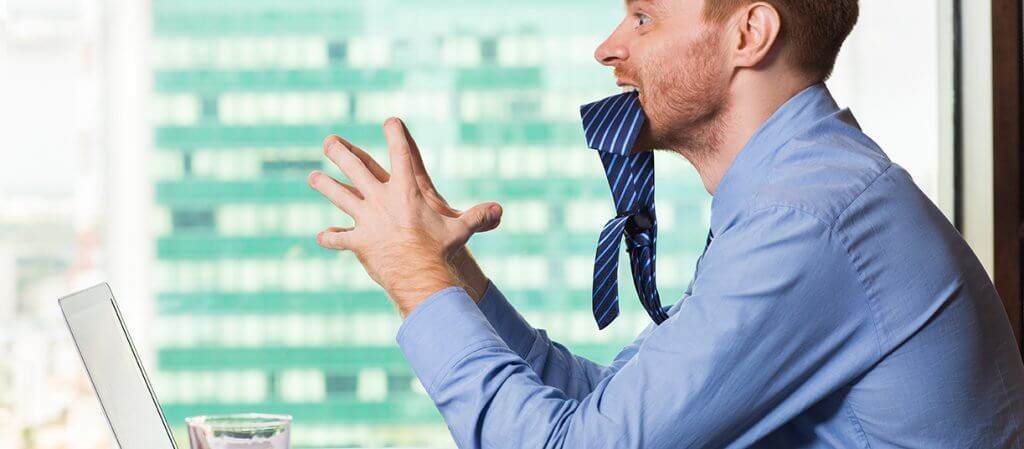 These make is hard to efficiently manage a business on a global scale. All of these factors makes it necessary for the tax departments to be agile and well-versed in both internal and external developments. They have to deal with competing goals and interests worldwide. This is where international tax planning comes in. If you want your company to achieve a competitive effective tax rate, then you need to chalk out some global tax strategies and tax functions that are in keeping with the corporate strategy, planning and operations if your company.
International tax planning is very important for those people who are planning to expand into new jurisdictions, need cash flow in your overseas operations, or want to manage your treasury function globally. It is also important for defending a tax authority challenge, for example, on thin capitalization. International tax planning can include the following areas:
Business models
Cross-border financing and treasury solutions
Inbound and outbound structuring
Controlled foreign companies tax planning
Tax efficient supply chain
Income tax treaties
Profit repatriation
Loss utilization
Intellectual property and intangible assets management
Regional tax issues, for example, EU tax harmonization
Credit management and planning
Individuals who want to conduct their business or run their enterprises in more than one country face a new dilemma regarding taxes. If they earn profits in once country, then they could liable for taxes for the profits earned in another country. This gives rise to a phenomenon called double taxation, where you would be taxed in the country where the profits were actually earned and then in another country where a branch of your company exists. Double taxation can occur in the case of direct exports, where a pure exporter is not a resident of the foreign country. Neither does he have foreign activity, or receives any dividends, license income, or interest income from the foreign country. It can also occur in the case of foreign subsidiaries and permanent establishments, where the source principle activity is conducted in the country. An example of such a fixed place of business is an office or factory, or a dependent agent in the country who has the power to conclude contracts there.
Careful international tax planning has to take place to make sure that your business is not penalized for doing business in more than one country. Taxes such as sales tax or value-added tax may be avoided in the second country if one plans international tax strategies carefully. Payments leaving the country in the form or interest, royalties and dividends are also very likely to be taxed by the foreign country. Sale of assets to parties in another country or capital gains can also be subject to taxes.In these cases, relief from double taxation can come in the form of unilateral measure in national tax codes. Relief from double taxation can also come in the form of bilateral tax treaty which supersedes the national rules. These are often based on the OECD Model Tax Treaty. You can also prevent tax abuse to your company by forming regional holding companies which hold the shares in regional distribution companies. Placing them in a jurisdiction that has an advantageous tax regime for such holding companies and a broad network of double taxation treaties enables individuals to efficiently manage tax liabilities. Some regions are free-trade zones within a country. It is also beneficial if regional managers gain detailed knowledge of regulatory and tax requirements in the region. This will allow them to giving them to actively engage in international tax planning and react quickly to regulatory changes.