Sole Proprietorship
What is a 'Sole Proprietorship'?
A 'Sole Proprietorship' may be described as a business that is carried on by an individual on his or her own without the use of a separate and distinct business form.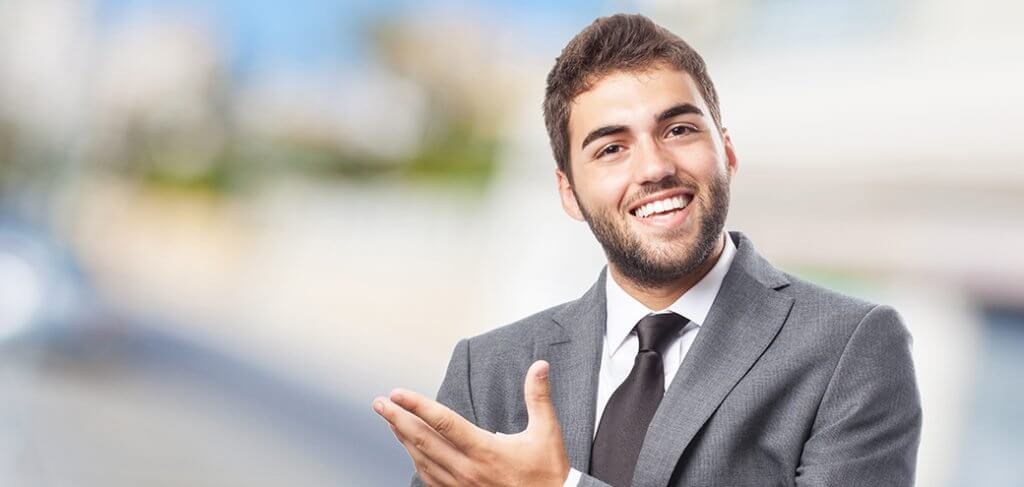 The sole proprietorship is the simplest form of business organisation. The law does not regard the sole proprietorship business as a different entity from its proprietor (or owner). As such, all rights that the business has are rights that belong to the proprietor. Similarly, all liabilities or debts that are incurred by the business are in law the liabilities or debts of the proprietor. The assets and profits that the business generates are owned by the proprietor who is personally liable to pay whatever tax payable in respect of these assets and profits. Should the proprietor die, the business will cease to exist.
What is the Tax Rates?
Business income is taxable in the sole-proprietor's or self-employed person's name. Therefore a sole-proprietor or self-employed person who receives this income has to prepare statement of accounts and report the income in his individual tax return. The business income will be added to all other personal income and the total is subject to personal income tax rates.
Registration and Compliance
When a person wishes to carry on business in Singapore as a sole proprietor, he or she must first apply toprivate listed companiesin accordance with the provisions of the Business Registration Act (Cap 32). This may be done by completing and submitting the relevant forms electronically using ACRA's e-filing portal, Bizfile. The documents may be filed personally online or at ACRA or with the help of a professional firm of lawyers, accountants, chartered secretaries or service bureau. Subsequently, the proprietor must comply with all the requirements set out under the Business Registration Act such as the filling of changes in particulars of the business and its owner.
Under regulations made pursuant to the Business Registration Act, the Registrar may require a business owner who is not ordinarily resident in Singapore to appoint a local manager to be appointed.
Cessation of Sole-Proprietorship Business
A sole-proprietorship business will cease when the proprietor either dies or otherwise ceases to carry on business. The Business Registration Act requires any person registered under it that has ceased to carry on business to notify the Registrar of this. Failing to do so is an offence and may result in the imposition of a fine.