Steps to claiming PIC?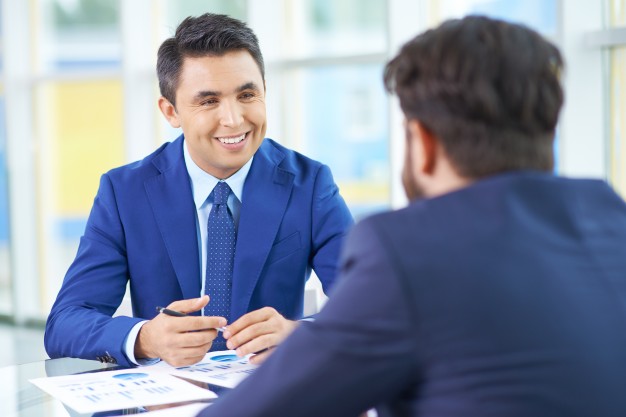 There is absolutely no doubt about the fact that Singapore is one of the best developed countries in the world, especially from an economic point of view. In a few decades, this small country on the map of the world has managed to transform itself into a true economic power and the main way through which they have gotten so far is precisely their policy towards business (even when it comes to foreign entrepreneurs). With a set of laws that seem to put business before everything and that are always advantageous for entrepreneurs, it is no wonder that this small island has managed to attract so much attention throughout the years.
Another reason for which Singapore is so attractive is the fact that their tax system and their opportunities for obtaining various kinds of funds are extremely well developed and they actually pay attention to the needs entrepreneurs have when it comes to their business in this country. The PIC is probably one of the most well-known funding opportunities in Singapore and you should definitely continue reading if you want to learn more about this opportunity.
What is PIC?
The Productivity and Innovation Credit is a funding option available for businesses who are need the money for one of the 6 main PIC goals: purchase/leasing of PIC equipment, purchasing Intellectual Property Rights, training the employees of your company, design projects (which have to be approved by the Design Singapore Council), research and development activities and, last, but not least, registering patents, trademarks, plant varieties or designs.
Basically, what this opportunity offers you with is a dollar-for-dollar bonus. When you spend, for example, S$10,000 on any of the above-mentioned PIC activities, you receive a S$10,000 bonus and a PIC cash payout of S$6,000. That makes for a total of S$16,000 in bonuses, which is extremely attractive anyway you look at it.
Discover what are the latest changes to Productivity and Innovation Credit (PIC) in 2013
How to Claim the PIC benefits?
Everything business-related in Singapore has been made to be as "friendly" as popular for the entrepreneurs and that includes as little bureaucracy as possible. Basically, all you will have to do is submit a PIC Cash Payout Application form and a Hire-Purchase Template to IRAS. Do remember that this paperwork should prove your activity in the Productivity and Innovation fields over the course of the years 2013 to 2015.
Click on the links below to download the:
Also, you may want to know the fact that all types of business in Singapore can be eligible to claim the PIC benefits (including the branches and subsidiaries of companies that are foreign). As for start-up companies, they can apply both for the PIC scheme and for the tax exemption scheme for start-ups. PIC can be applied to even by companies that are taxed at a concessionary rate. However, do bear in mind the fact that investment holding companies cannot claim a PIC payout because they are not actually carrying a trade or a business that has tax purposes.
Which are the Steps to Claiming PIC?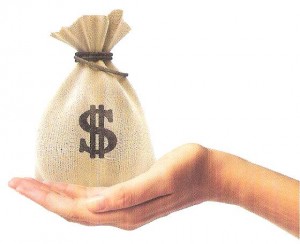 If you are interested in reaping all the benefits this scheme has to offer, then you should have a very clear idea in mind on what you will do. At the end of your accounting year, make sure that you get all the necessary forms and to complete them and submit them before your company's income tax return. You can also opt for a cash payout within this deadline, so do make sure to take everything into consideration.
Before even gathering your paperwork, do make sure that everything is in order. Singapore may create the perfect environment for entrepreneurs, but it does not tolerate fake claims, especially when it comes to the PIC. Do be 100% certain that everything is in order to maximize your chances at success and be ready to start feeling for yourself how great doing business in Singapore can be.
Easy, hassle-free and very advantageous for you as a company owner, the PIC may just be the thing people doing business in other countries out there only dream of. Things such as this scheme make Singapore so well appreciated by the entire business world and once you will start reaping the benefits as well, you will understand why this country is so much loved by businessmen.