What is a Tax Haven?
A tax haven corporation does not need to incur any form of corporate tax, capital tax, or income tax. The tax haven corporation only needs to pay an annual fee to relevant government authorities, but without any threat posed towards the financial privacy of the corporation.
Corporations in tax havens often enjoy easily convertible currency, and legislation that enable tax haven corporations to evade tax laws or regulations. A tax haven corporation evades taxes according to the law of the country and is protected from tax regulations of other jurisdictions. Such a corporation also enjoys a high level of privacy in the management, operation, legal and administrative segments of the company.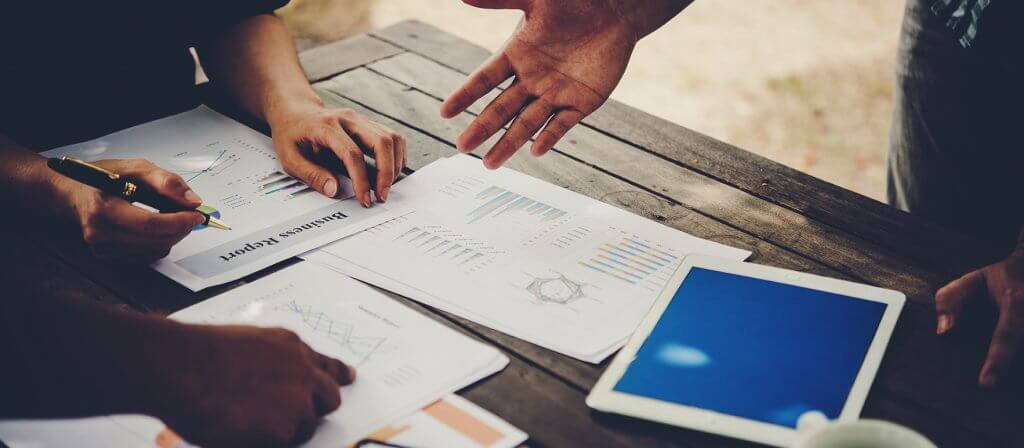 Also, there is no need for the tax haven corporation to maintain any sort of important local presence in the country. An owner of a tax haven corporation does not need to be a permanent resident of any particular country that is a tax haven or be involved in a business that reaches outside of that particular tax haven or country.
Basically, a tax haven provides a very free environment for foreign businesses to thrive in and develop. A tax haven frees a corporation from taxation chains and thus unlocks many opportunities and potentials of the company that would otherwise be restricted within a territory that is not a tax haven.
However, tax havens do pose threats to foreign authorities that do not support its ethics. Such foreign authorities tend to increase the pressure for a collection of tax revenue from tax haven corporations, or request for an exchange of financial foreign revenue information from tax havens. Hence, such authorities have led to many tax havens to sign tax information exchange treaties (TIEAs) and mutual legal assistance treaties (MLATs). Meanwhile, such an exchange of information that is agreed between the tax havens and foreign authorities does not mean that the financial security or privacy of the tax haven corporation is being compromised. Such exchanges of information are done also in official secrecy and such information is carefully undisclosed or revealed in any public forms. A private exchange of such information, rather, encourages more foreign authorities to invest in tax haven corporations, as there would be a mutual sense of security.