What is Productivity and Innovation Credit (PIC)?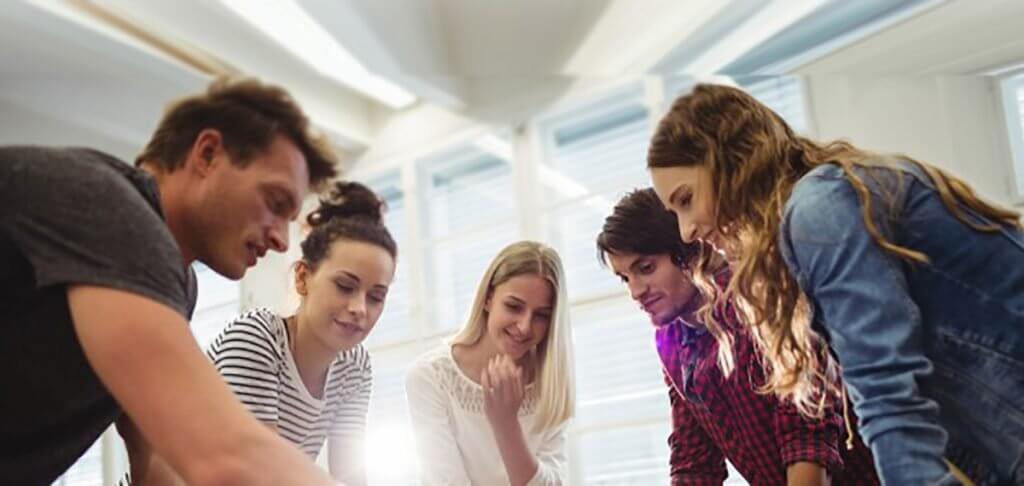 If you are a start-up business looking for investment to improve innovation and productivity, then here's good news for you. Under the Productivity and Innovation Credit (PIC) scheme, small businesses can enjoy approximately 400% tax deduction or 60% cash payout, offered by Inland Revenue Authority of Singapore (IRAS), from 2011 to 2015, also known as Years of Assessment (YA).
Well, all businesses are eligible for PIC scheme
PIC is for those businesses looking to invest in a wide variety of activities to improve innovation as well as the productivity from the year 2011 to 2015, also known as Years of Assessments
6 Qualifying Activities under PIC
To obtain tax benefits under PIC scheme, small and diplomatic businesses have to obtain approval for design projects from the Design Singapore Council. For the remaining five activities, however, no approval is required.
Acquisition and Leasing of PIC IT and Automation Equipment
Brief Description of Qualifying Expenditure under PIC
Costs incurred to acquire or lease
PIC IT and Automation Equipment
1. Acquisition and Leasing of PIC IT and Automation Equipment – The cost that occurs to lease or acquire PIC IT and automation equipment like fax machine, computer, lap-top, laser printer, and software.
If you have additional items that are packed with the purchase or lease of PIC IT and automation equipment, then you might visit the official site of IRAS to see how you should claim for PIC and receive discount in cash.
If you want to borrow payment for software purchase, the end user must only have the right to use the software and not to decompile, disassemble the software, reverse engineer, or exploit the copyright.
2. Training of Employees – If you need to provide training for your staff to improve productivity of your business and trade, then you can apply for funding for "training for Employees" from YA 2012 – 2015. Training refers to both external and in-house training.
In house training must be approved or certified by either Singapore Workforce Development Agency (WDA) or the Institute of Technical Education (ITE). However, if the training isn't WDA- or ITE-approved, then businesses need a capital of $10,000 per YA.
Likewise, you cannot apply for PIC for examination fees for courses without actually taking the training. Here are few examples of training that quality for PIC.
External course fees for staffs
Expenditure incurred for courses such as Workforce Skills Qualification (WSQ) for upgrading of employees' skills
Other training expenditure for representatives and agents from YA 2012
3. Acquisition and In-licensing of Intellectual Property Rights (IPRs) – is the cost that incurs to acquire IPRs for use in business or trade. For example, any price paid for copyright protection or payment to purchase a patented tech for use during manufacturing process falls under this PIC activity.
4. Registration of Patents, Trademarks, Designs and Plant Varieties – Any cost that occurs while registering trademarks, designs, plant varieties, and patents. If you require more information on plant varieties, you need to visit the Intellectual Property Office of Singapore, or IPOS's website. Examples would include fees that are paid to IPOS while registering trademarks, designs, patents, or plant varieties.
5. Research and Development Activities – Expenses that arise on consumables and staff costs on qualifying R&D activities that are either carried in or out of Singapore. Examples include fees paid to the R&D department for creating a great product and salaries paid for the R&D personnel.
6. Design Projects Approved by Design Singapore Council – These are the costs that arise while creating brand new products and designs when the activities are basically done inside Singapore.
If you require more information on this, visit the official website of Design Singapore Council's site.
Examples include payment made for in-house qualified designers or outsourced to qualified design service providers to perform all approved design activities.
If you require more details on these 6 activities, visit Inland Revenue Authority of Singapore or IRAS's, website and refer the "summary of deductions/allowances on qualifying activities" table.