Payroll Services
Outsourcing your company's payroll processing function frees up resources, including valuable human capital, and allows you to focus on and engage in projects that add value to your business.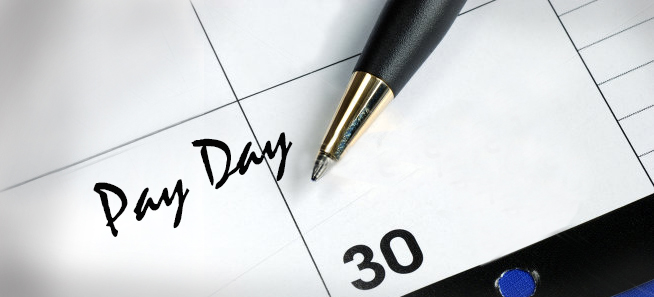 We make Payroll Services and help you pay your employees quickly and easily:
Payroll Basic
Leave and Holiday Entitlement
Giro Payment
Year End Tax Procedure
Paul Hype Page & Co. offers an extensive experience in the operation of the payroll function and a better payroll experience that is service focused and customized to meet your company unique needs:
Calculation of monthly payroll
Employer registration with the Singapore Central Provident Fund ("CPF")
Calculation of statutory deductions including CPF, skills development levy, foreign worker levy and ethnic/religious fund deductions
Payroll processing and annual reporting
Issuance and maintenance of electronic payslips and remuneration reports
Update of Annual leave and Medical Leave records.
Our Fees
Payroll
Our payroll subscription are charged at S$680 per staff per annual. (min 1 yr subscription).
*Additional $150 /staff per mth if CPF online submission is required.
Our services  includes the following:
Payroll Setup S$280 (payable per annual) – per staff
Monthly payslip S$30/mth
Annual Income Tax summary statement compilation – 1 statement S$40/annual
You will receive monthly payslip and payroll report from us as well as annual payroll and CPF (for local staff only) report and payroll summary statement. We will also be able to update annual leave and medical leave records when required.
We can also assist in CPF online submission for local staff at $150 per month/per staff. Or if your pay is standard monthly (same amount) we can assist you to arrange a one time setup / w giro payment for the CPF at S$350 only.
Please contact our corporate specialist for more information.