THE BEST CONNECTIONS HAPPEN OVER FOOD & DRINKS
Come down to our Peranakan shophouse for a slice of heritage and network with fellow food industry experts & professionals.
What we'll cover:
How to setup a food-related company in Singapore, Malaysia & Indonesia
Business licenses – import & export, etc.
Finger food will be provided.
Register your interest today and we'll send you a confirmation on the date & time.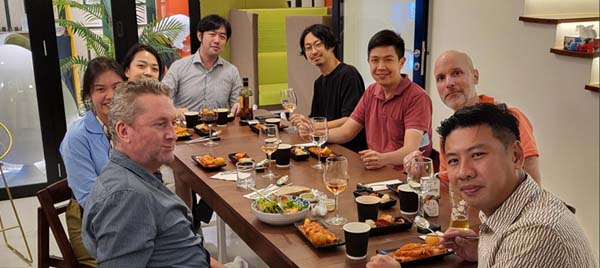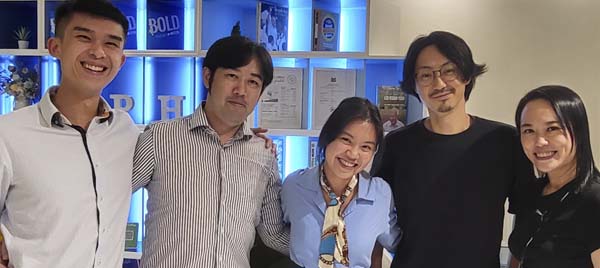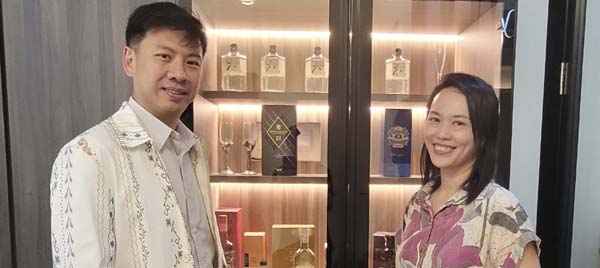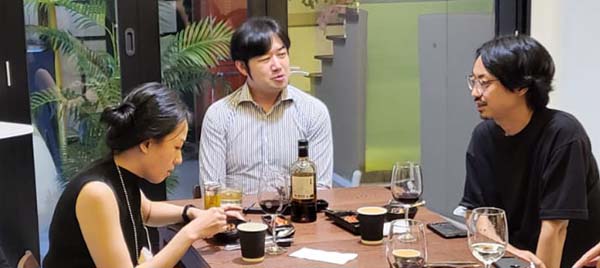 OUR LATEST NETWORKING EVENT
OUR NETWORKING SPACE
Nestled at the heart of the city and boasting a charming Chinese Baroque architecture, our elusive shophouse embellishes a unique Peranakan experience to those who set foot within. Its rustic charms present an experiential journey, curating an atmosphere that's made for building connections.








Take your pick from a comfortable indoor seating to a breezy alfresco setup at our cosy outdoor patio. The space is integrated with an alluring bar counter, setting the stage for building connections.
Cheers to new connections & new business opportunities at our conservation shophouse.