Can Dependent Pass Holder Start A Business In Singapore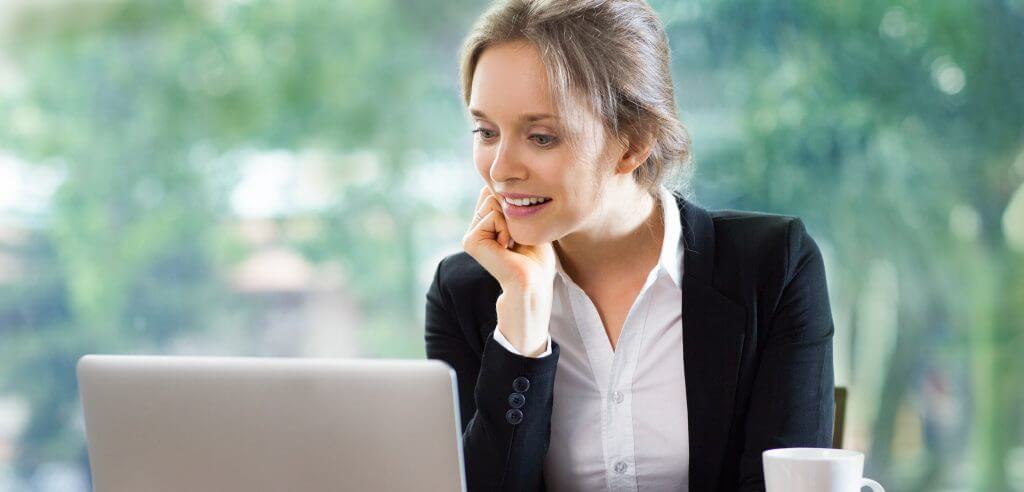 Singapore is considered by most expatriates as one of the best places to live and work in the world. The city-state presents a plethora of opportunities and career development for you, your partner or any other family member.  It is also easy for your partner who has a (Dependants Pass) to work in Singapore. Because of this fact, many expatriate families relocate to Singapore each year. Although it is a preferred destination for many expatriates looking for work employment opportunities in other countries, Singapore can be a very expensive place to stay if you are not employed.
However should you wish to start up your own company in Singapore, we will strongly advise you to use our Incorporation with Employment Pass Service to assist you in setting up your company and apply an Employment pass for you.