Start A Singapore Business with SGD 25,000
Be Our Singapore Franchisee Agent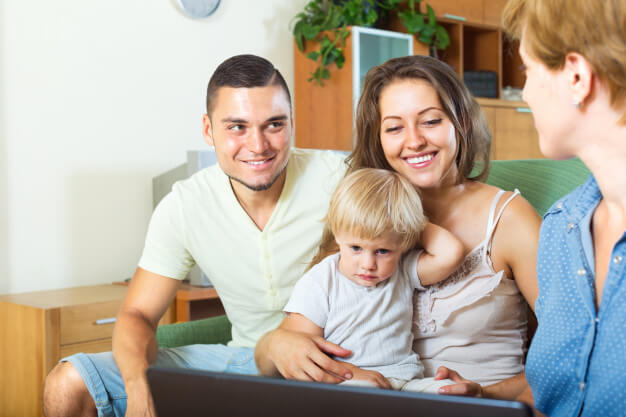 Have you always wanted to work and live in Singapore? Does making a sale come naturally to you? Then get ready because this is the opportunity you've been waiting for – Start your Singapore business and relocate with your family by becoming our Paul Hype Page franchisee agent today!
We understand the anguish or hardship you go through living in a foreign land while hunting for a job or building up a circle of friends or network. The good news is there is now a new opportunity for you to start your Singapore  business with Paul Hype Page Network and Support. This option is suitable for Dependent Pass holders, where company incorporation in Singapore is not an immediate option. 
By becoming an agent of Paul Hype Page, you can start making an income quickly while also growing your business and helping other entrepreneurs around the world.

Make a Decision ?
Step 1: Be ready to Invest SGD25,000 to be our franchisee agent
Step 2: Relocate to Singapore and receive training 
Step 3: Start selling our professional services to  a circle of friends or network 
Our Services For You to Sell:
Paul Hype Page offers you a way to earn a passive income and relocate yourself to Singapore.
Becoming a franchisee agent of Paul Hype Page is a great way to ease into becoming your own boss in a foreign land, as you get the opportunity to help other entrepreneurs by referring them to register a business 
through the company.
More About Singapore Company Registration
Foreign entrepreneurs can set up a business in Singapore provided they have a valid work visa like the Employment Pass. A registered company in Singapore must have a strong business profile, legal business activities and have their proposed company name approved by ACRA. You must also select your desired corporate entity structure, and prepare the paid up capital required. Incorporated companies in Singapore must have a local resident director. They can be either Singaporean citizens or permanent resident holders, or hold an Employment Pass work visa.