Why and How Singapore Company Can Be Your Asia Regional or Worldwide Hub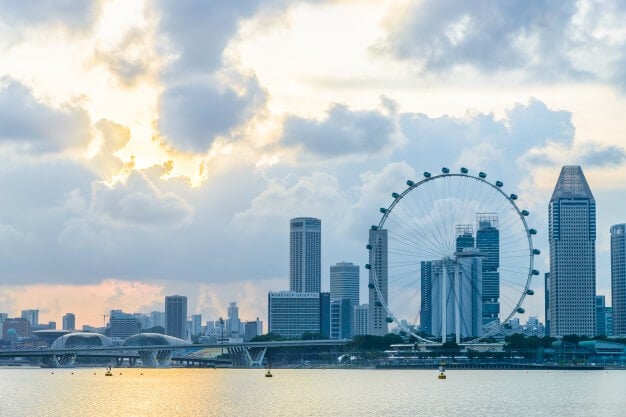 Many multinational groups, particularly those operating internationally, have made use of global supply chain structures as a way to manage their cross border operations, as well as to minimize their global effective tax rates. Global supply/value chain considerations are important for multinationals because their global profits are often driven by specific value drivers. Careful planning of these value drivers are essential to their survival and profitability.
The same is also true for businesses of any businesses or entrepreneurs. A thorough understanding of the value drivers not only assists entrepreneurs to protect and enhance the values of their businesses, but a proper structuring can lead to significant cost savings without the risks associated with hiding or underreporting of income.
Although certain aspects of the tax planning structures adopted by multinationals such as Google and Amazon were considered too "aggressive" by tax administrations and other public interest organizations, much of the core practices (and their advantages) remain popular and viable. A simplified idea of the sorts of supply chain structures that continues to be popular is illustrated in Figure 1.
In this structure, the entrepreneurs would set up a company in another location (preferably a location such as Singapore, balancing commercial, cost as well as tax considerations). This company, also known as the principal, owns most of the important assets; performs the key functions and bears the significant risks of the entrepreneurs' business. To the extent that these assets, functions and risks were with the entrepreneurs initially, they would have to be transferred to the principal company at market price. The entrepreneurs remain as shareholders/owners of the company but the company will run the business – it will also contract with the clients and carries out the business directly.
When a customer deals with the entrepreneurs that adopt this type of supply chain structure, contracts are entered into directly with the principal company, which also assumes the significant risks associated with this transaction. The principal company may contract also with the suppliers for support or other services it needs. As a result, when structured properly, the principal company earns most of the associated entrepreneurial profits, less any expenses for support and other services.