Serviced Office
Need a new office space but don't want to put up with expensive up front business capital investment? Do you wish to run the business with more flexibility, no fixed rental term, with dedicated support on standby to assist you whenever you need it.
PHP Serviced Office
Is more than just a serviced office. Our serviced office offer a serene environment and is a one-stop business package for your needs to run your business in Singapore. Flexible serviced office lease term, as minimum as 1 month, PHP Serviced office includes a dedicated receptionist and full range of corporate secretarial services to support all your business needs, and you only pay as and when you need to use it, thus to enable you to concentrate on your core business and reduce any extra cost.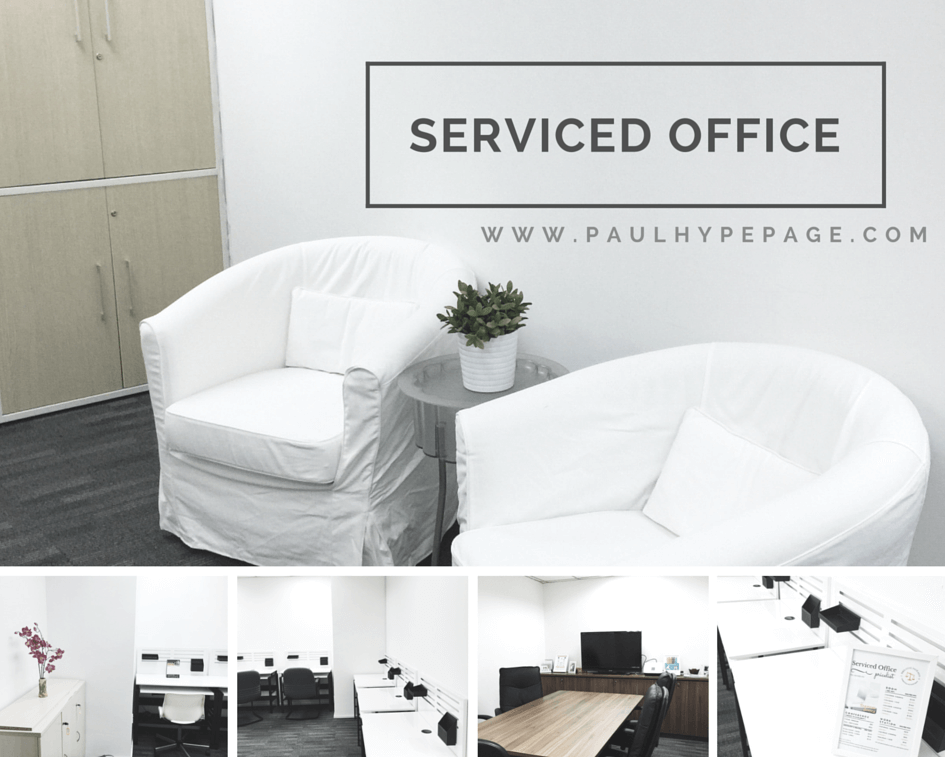 Please see attached for our serviced office charges.
At our serviced office, we provide
Fast, secure and reliable internet access.
Our meeting rooms are equipped with LCD displays or projectors and audio-visual equipment, perfect for delivering your business message during your meeting.
Document printing
Letter collection and scanning services