WHAT YOU NEED TO KNOW ABOUT SINGAPORE COMPANY SECRETARY
Did you know that it is mandatory for every Singapore company to appoint a company secretary within 6 months from the date of incorporation according to the Companies Act? Here are some important notes for you regarding corporate secretarial in Singapore.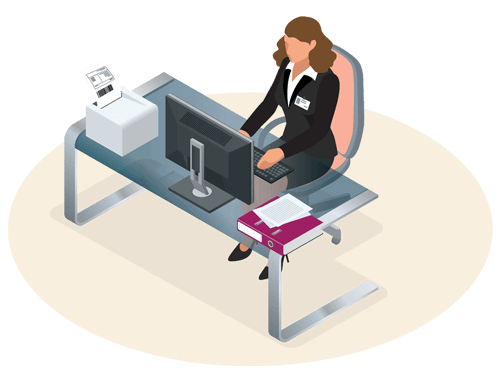 DUTIES OF A COMPANY SECRETARY IN SINGAPORE
Run your business seamlessly with our dedicated company secretary assigned to your business. Our Singapore company secretary service empowers you to keep your mind focus on growing your business. Our Singapore company secretary services include: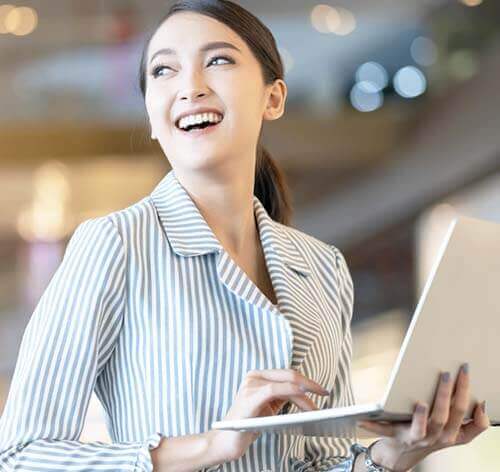 Annual General Meetings (AGM)

General Compliance

Statutory Returns

Report & Accounts

Share Registration

Shareholder Communication

Shareholder Monitoring

Share & Capital Issues, Transfers & Restructuring

Company Seal

ACRA Compliance Alerts & Reminders
Here are other duties of a company secretary in Singapore:
At least one of those secretaries shall be present at the registered office of the company by himself or his agent or clerk on the days and at the hours during which the registered office is to be accessible to the public.

ACRA related filings including filing notices of appointment, removal, and resignation of directors, CEOs, company secretary or auditors, preparing and filing annual return filings, filing changes in company name, share capital etc.

Maintaining statutory registers including register of, Substantial Shareholders, Company Charges, Directors, Secretaries, CEOs and Auditors, Nominee Directors, Directors' Interests in Shares and Debentures, Controllers, Debenture Holders.

Annual general meetings, prepare and distribute necessary documents, prepare and distribute financial reports, record meeting minutes, prepare board resolutions, certify copies of minutes etc.

Other duties including ensuring the safe custody and proper use of the company seal, certifying true copies of documents etc.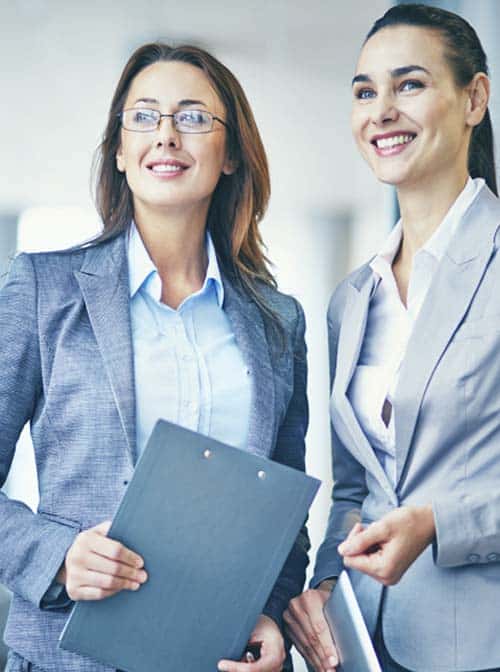 ROLES AND RESPONSIBILITIES OF A SINGAPORE COMPANY SECRETARY
The company secretary is an officer of the company, an advisor to the board, the main liaison between the shareholders and directors, and the main compliance officer.
POWERS OF A COMPANY SECRETARY IN SINGAPORE
The powers of the company secretary lie in their signature as certification of documents. Since the company secretary is recognised as the key person who maintains the records of the company, certification of company documents by the company secretary is generally accepted.
The powers are limited in a way that the company secretary's signature can be replaced by other lawyers, accountants, or the company director. Otherwise, the certification procedure would require joint signatures of both director and company secretary.
Situations where a company secretary's signature is required: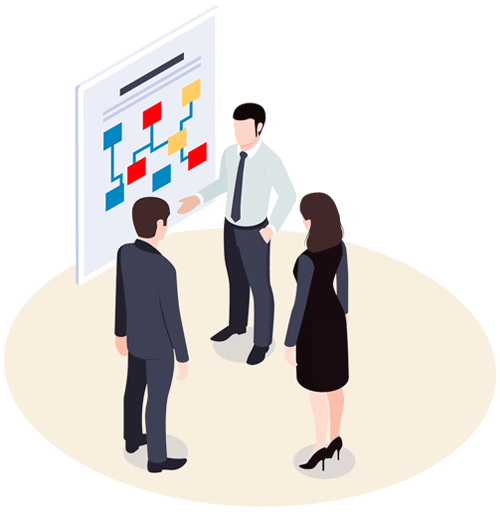 CHECK YOUR AGM & ANNUAL FILING DUE DATE
Enter your company name to generate the dates for your AGM and annual filing.
PROCEDURE TO APPOINT AND REMOVE A COMPANY SECRETARY
When you dedicate to engage company secretary services, the procedure to officially appoint the new corporate secretary and remove the existing one is as follows:
Procedure to appoint a company secretary