IMPACT OF NEW SINGAPORE EMPLOYMENT PASS COMPASS SCHEME
EP candidates must pass a points-based Complementarity Assessment Framework (COMPASS) starting on September 1, 2023. This is a new point-based system with four fundamental criteria used to evaluate your EP application. Applications receive points only if they satisfy or surpass the given criteria. Employers can choose top-notch foreign professionals through COMPASS, which also increases workforce diversity while retaining a strong Singaporean core.
Through the Employment Pass Compass Scheme, businesses are expected to benefit from better clarity and certainty for their manpower planning. A comprehensive collection of personal and business-related criteria is used by COMPASS to evaluate EP applications.
How does this change affect your future Singapore Employment Pass (EP) application or renewals?
Employment Pass Eligibility Criteria (Non-COMPASS)
Here are the eligibility criteria to apply for the EP till 31 August 2023: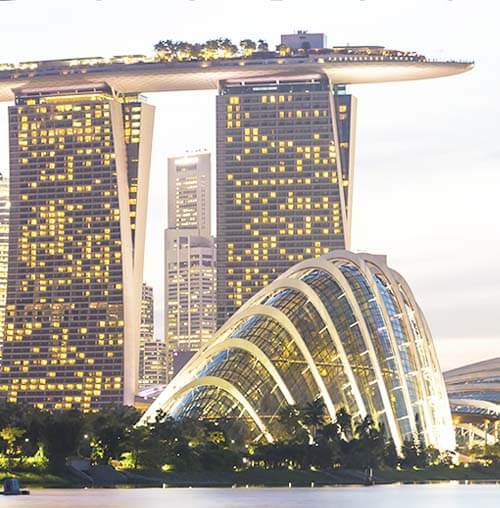 Work in managerial, executive, and specialised job

At least a fixed minimum salary of S$5,000 per month

Generally, a recognized diploma or degree from a reputed university is expected

Professional qualifications, specialist skills, and work-related experience are also considered
TIP: Instead of waiting for a job offer, you can incorporate your own company and apply an Employment Pass (EP) via an appointed agent.
For existing foreigners working in Singapore, it is possible to change jobs and transfer or apply for a new employment pass.
COMPASS Employment Pass Eligibility Criteria
For the new COMPASS framework starting 1 September 2023, EP applicants must score at least 40 points to qualify. Here's a breakdown of the points according to employer's and applicant's criteria:
OPENING THE DOORS TO SINGAPORE'S EMPLOYMENT PASS SPECIALIST
Trusted by many of our clients globally, our in-house MOM-licensed agent have 93% success rates when applying for Singapore Employment Passes. The benefits of appointing us are: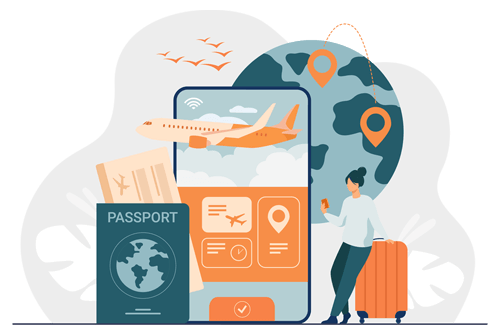 What is Required for Successful Employment Pass Applications?
The documents needed are mostly basic information of yourself as well as the employing Company. From 1 Sep 2023, educational qualifications (diploma-level and above) are required to be verified by the company for all Employment Pass applications in Singapore.
Employing company to prepare: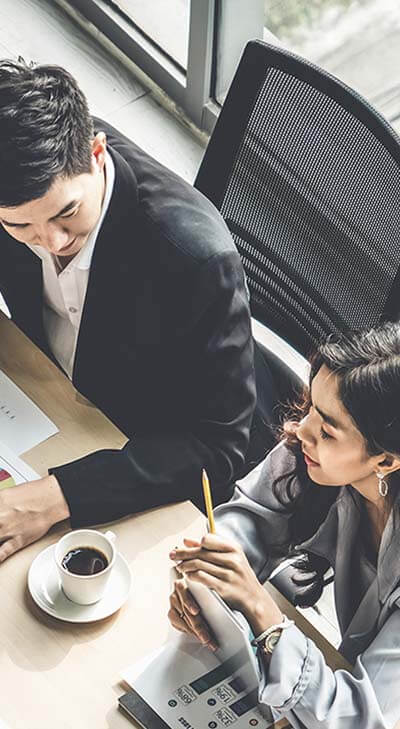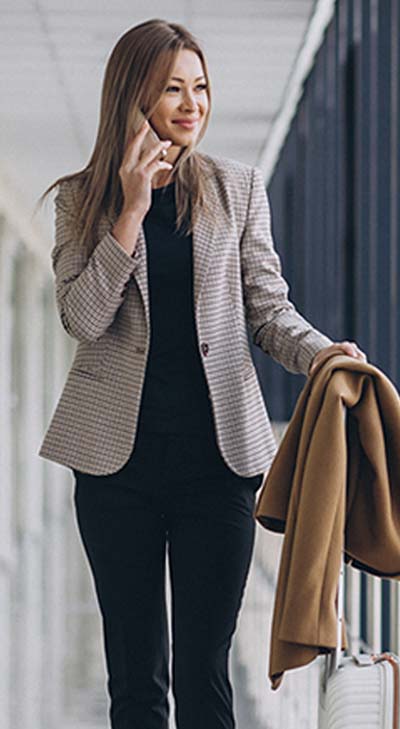 TIMELINE & PROCEDURE FOR SINGAPORE EMPLOYMENT PASS
The estimated timeline for Singapore EP application is between 2-4 months, depending on the case. In some instances, it could drag up to 6 months if multiple rounds of appeals are requested.
Traditional EP Application
Company Set up With EP
NA
Day 1) Register an account on our patented platform. Fill up our incorporation and/or employment pass form.
Day 5) After compliance team approval, Incorporate the company with our nominee services
Growth
For growth, John will look for the next employer to work for.
2 to 3 months Employment Pass application

Day 1) Review client's Employment pass application and advise on the additional documents that might be needed such as Business Plan, Tenancy Agreement and etc
Day 3) Submit Application to MOM and open company's bank account. The company's bank account should have capital of 12 months of the EP applicant's declared salary.
Day 20) MOM may approve or request for additional documents
Day 30) Submit document after communication with MOM officer and working with client on the needed documents
Day 35 to 60 days) MOM will approve the application and once client secure employment pass, you are considered a local resident director. Hence, no longer needing the nominee director service

The company should have a minimum 12 months of the applicant's salary in the company bank account.
E.g. 12 months of $6,000 is $72,000 capital required
If you engage with our incorporation service, we can fund the company with up to $300,000 to secure a higher approval rate.
Traditional EP Application in a Downturn
Company Set up With EP
EP is cancelled and issued 30 days short term visit pass (STVP) to leave the country
EP has 1 year validity and can renew before expiry
Singapore Employment Pass FAQs
Moving to Singapore can be daunting if you're not familiar with the visa processes – here are the top questions regarding Singapore Immigration & Visa applications that will clear your doubts!
SINGAPORE IMMIGRATION & VISA ARTICLES
Get knowledgeable on all-things immigration to make your move to Singapore a seamless and stress-free one with our hand-crafted articles based on our experience.
THE GOOD WORDS
Hear directly from our clients to learn more about the good work done.
Slide
PHP had given me a very practical solution for setting up my business by explaining all aspects of incorporation to me in a very clear and concise manner. PHP helped me throughout the entire incorporation process with corporate secretary services and have a good knowledge of information relevant to running a business in Singapore.

Slide
I originally approached Paul Hype Page for advise on the process to register a business in Singapore, as well as the application of EntrePass.
The overall process was good, it was smooth and I am excited to work in Singapore. Thank you Paul Hype Page!

Slide
Moving to a new country is not always easy. But now, I get to join my sponsor and have a job I always dreamed about in Singapore through the Dependent Pass with LOC. All this and more was possible because of Paul Hype Page's guidance. Thank you.

Slide
I am really happy with Paul Hype Page's expertise and professionalism so I regularly recommend Paul Hype Page to my contacts

Slide
Setting up a success business was important to us. We needed to work with a consultant who could provide unmatched service in the industry. It was challenging, especially not being from Singapore, we didn't know where to begin, but we found everything that we needed and so much more in Paul Hype Page & Co's team.

Slide
Aside from their clear prices and professionalism, the most impressive part about Paul Hype Page is having a consultant to follow up my case so I could always text him about the progress and updates of my application and incorporation.

Slide
All Paul Hype Page personnel have been extremely helpful, responsive and knowledgeable. My EP processes is smooth, fast and very convenient.
AEB is a global enterprise with over 5,000 customers in Europe, Asia, and North America.

Slide
We have been working with Paul Hype Page for the past 4 years. Very professional team. We have had a very good experience with them. Highly professional secretarial services.
Eric helped us with setting up and application of EP. Highly recommend.

Slide
For the last 5 years, I have been using Paul Hype Page's services and I am satisfied...

REGIONAL PRESENCE, GLOBAL REACH
Let us bring your business into emerging and key marketing around Asia.