THE BEST CONNECTIONS HAPPEN OVER FOOD & DRINKS
Come down to our Peranakan shophouse for a slice of heritage and network with business owners, industry experts & professionals. Business knowledge and experiences will be shared with an overarching topic.
Each month we'll cover different topics ranging for Market Readiness Assistance (MRA) grant for business expansion, incorporation in Malaysia, distributorships in ASEAN, and more.
Finger food will be provided.
Register your interest today and we'll keep you updated for our next session.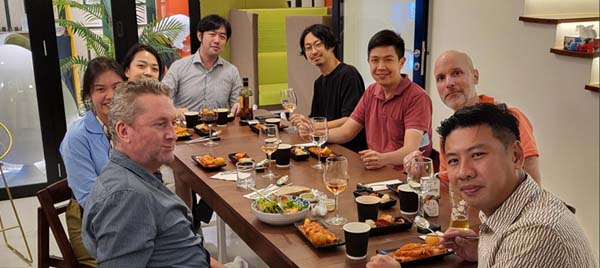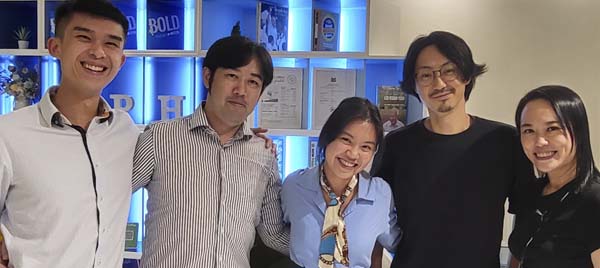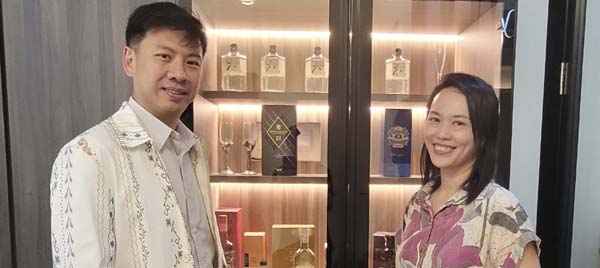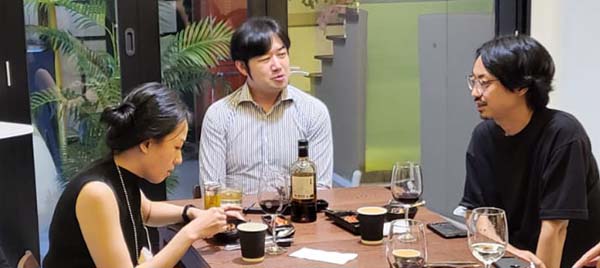 PAST ROUNDTABLE SESSIONS
Scroll through for pictures of our past roundtable sessions.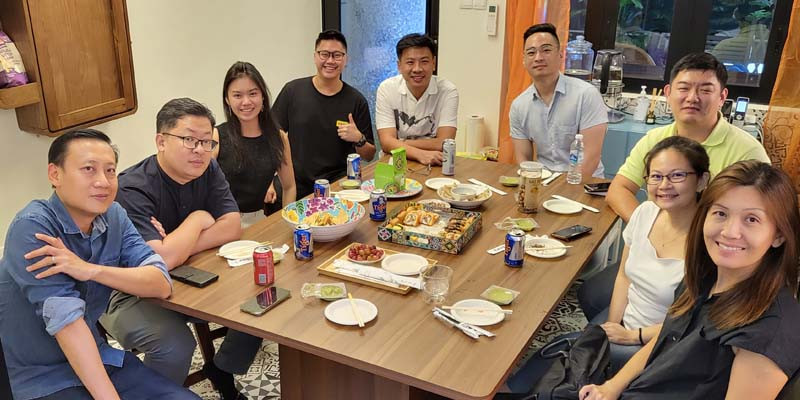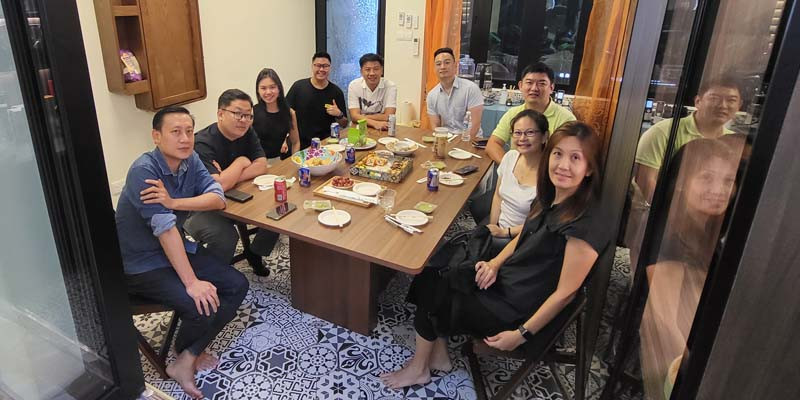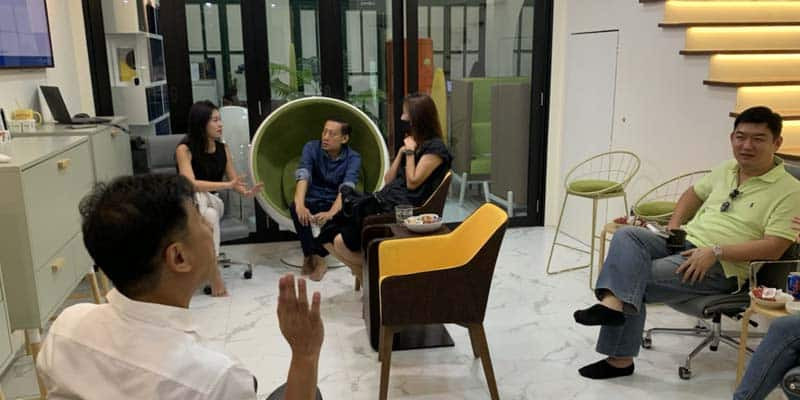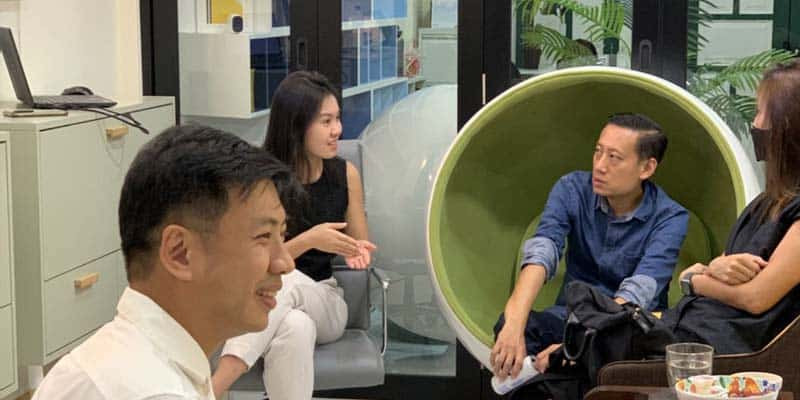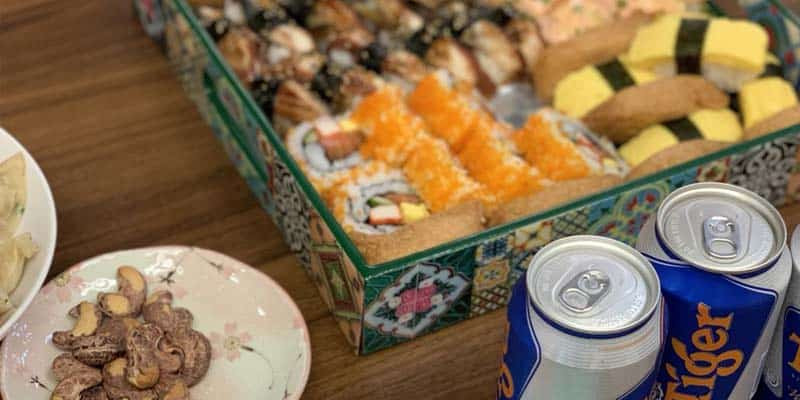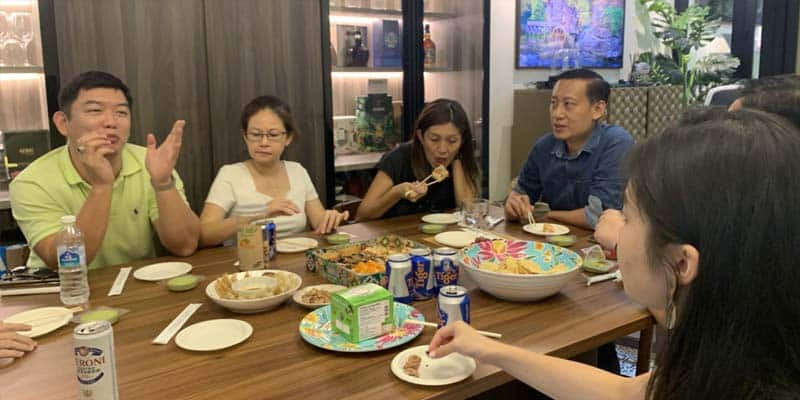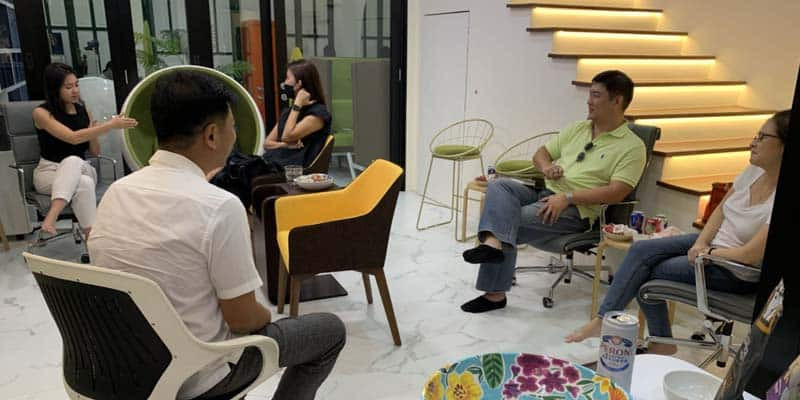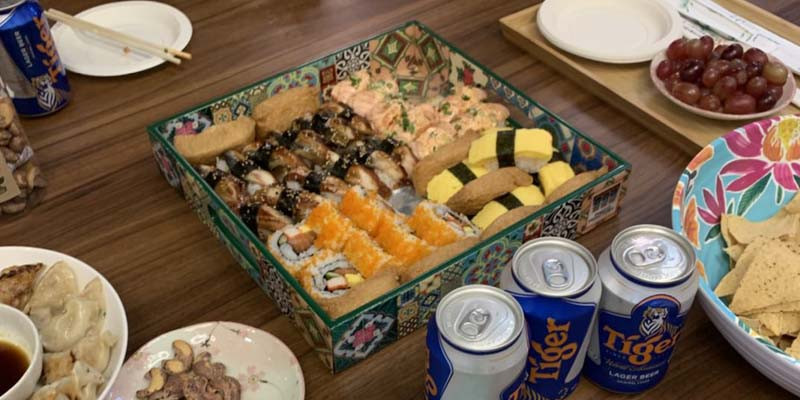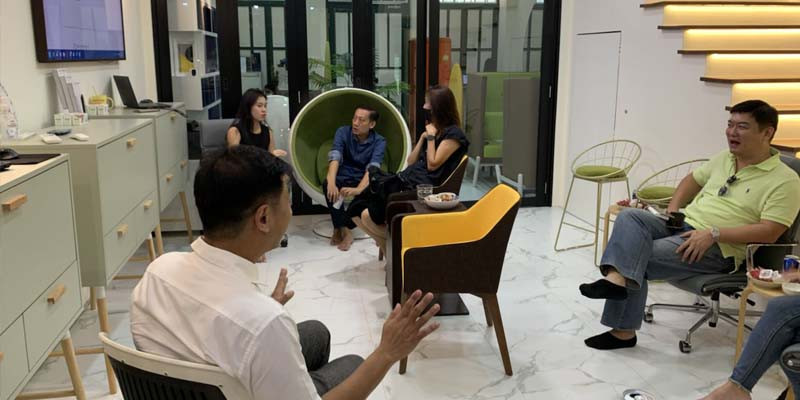 PRIVATE DINING EXPERIENCE
OUR NETWORKING SPACE
Nestled at the heart of the city and boasting a charming Chinese Baroque architecture, our elusive shophouse embellishes a unique Peranakan experience to those who set foot within. Its rustic charms present an experiential journey, curating an atmosphere that's made for building connections.








Take your pick from a comfortable indoor seating to a breezy alfresco setup at our cosy outdoor patio. The space is integrated with an alluring bar counter, setting the stage for building connections.
Cheers to new connections & new business opportunities at our conservation shophouse.