Register a Singapore Company
A Company is an entity that is registered under the Companies Act (Cap 50). It has its own legal personality that is distinct from its members and the persons who manage the company. Companies can therefore own property and sue or be sued in their own names. They are recognized as taxable entities in their own right.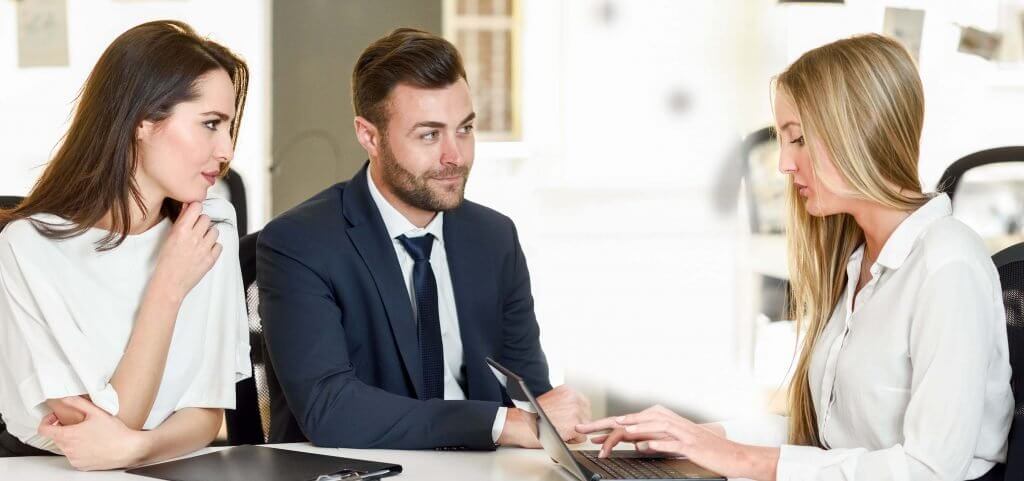 Registration and Compliance Upon registration, companies must comply with the regulatory provisions of the Companies Act and any Rules made under the Act. A company is not carrying on business under its registered name; it must also comply with the provisions of the Business Registration Act. All companies must have at least one director who is ordinarily resident in Singapore. Only individuals of legal age and capacity may be appointed as a company's director.
The following persons are disqualified from acting as company directors:
– Undercharged bankrupts (unless they get permission from the High Court or the Official Assignee);
– Persons who are under disqualification orders made by the Court; Persons convicted of specified offences or offences involving fraud or dishonesty punishable with imprisonment for three months or more. (The disqualification is for five years from the date of conviction of the relevant offence,
– or, where the person has been sent to prison, from the date of release).
Companies must also have a registered office address to which all notices and official documents may be sent and at which the company is to keep the various registers that it is required to maintain under the law.
Companies must also appoint a competent Company Secretary whose main responsibility is to ensure administrative and regulatory compliance.
Winding-Up A company will continue to exist until it is dissolved. Dissolution often takes place after a process called 'winding-up' has been completed. Winding-up can take place voluntarily upon an appropriate resolution being passed by the company's members. Alternatively, it can take place by an order of Court upon the successful petition of the company, a creditor, a contributory, a liquidator or a judicial manager of the company.
During the winding-up, a liquidator will be appointed. The liquidator's role is to collect and realise the assets of the company. Generally speaking, the money collected will be used to first pay off all the debts of the company, and any amounts remaining will be distributed to the shareholders of the company.
Once the winding-up is concluded, steps can be taken to dissolve the company and have it de-registered.
How to incorporate?
The foreign individual who wants to set up a Singapore Company with the intention to relocate to Singapore will have to accomplish the followings:
Requirements for Singapore Company Formation
Directors: A minimum of one resident director (a Singapore Citizen, a Singaporean Permanent Resident, a person who has been issued an EntrePass, Employment Pass, or Dependent Pass) is mandatory.
Shareholders:The shareholder can be an individual or a corporate entity. 100% local or foreign shareholding is allowed. A director and shareholder can be the same or different person.
Paid-up Capital: Minimum paid-up capital for registration of a Singapore company is S$1.
Registered Address: The address must be a physical local address.(PO Box is not allowed.)
Company Secretary: Companies Act requires one Company secretary who must be a natural person and an ordinarily resident of Singapore.
We will need the following documents from you:
Documents Required For Company Incorporation
For each Singapore resident individual shareholder and director
Copy of Singapore IC; and
Copy of passport if the individual is not a citizen of Singapore
For each non-resident individual shareholder and director:
Copy of passport; and
Copy of residential address proof such as a recent utility bill, residential phone bill, tax bill, or cable TV bill
For each corporate shareholder:
of the Foreign Corporate Company Certificate and
Special Director Resolution to resolve becoming newly incorporated company subsidiary's shareholder
Please note the following:
All documents must be in English or officially translated in English;
All copies of documents must be certified true copies by a notary public or you must bring the originals to our office for sighting;
If you are overseas, you can email us the scanned copies of documents so we can proceed with preparing the necessary incorporation documents.
However we must receive the certified true copies (or sight the originals at our office) before we can incorporate the company.
Our compliance department may ask for additional information if necessary.
After engaging our services, we would perform the followings to incorporate your company:
Scope of Services
Name check and reservation
Preparation of memorandum & articles of the company and other incorporation documents
Preparation of registration forms
Professional & Filing Fees
E-Certificate of incorporation
Preparation of compliance corporate kit, including corporate seal, share certificates, register and minutes book
Minutes of first board meeting
Resolution to open a bank account
Requirements for Opening a Corporate Bank Account
Basically, the followings are the required documents to open a corporate account in Singapore banks:
Completed Corporate Account Opening Forms
Board of Directors Resolution approving the opening of the account and the signatories to the account
Certified True Copy of Certificate of Incorporation (must be certified by the company secretary or one of the directors)
Certified True Copy of Company's Business Profile from Company Registrar
Certified True Copy of Company's Memorandum and Articles of Association (MAA)
Certified True Copies of Passport (or Singapore IC) and Residential Address Proof of Directors, Signatories, and Ultimate Beneficiary Owners. If you are in Singapore, just bring the originals and the bank will make a copy.
Singapore banks may ask you to produce additional documents depending on the case. Generally, the majority of the banks require that the account signatories and majority directors be physically present in Singapore for signatures at the time of opening the company bank account. However, some banks will accept the signing of documents at one of their overseas branches or in front of a Notary Public.
Which stage of business is this at?
Ready to incorporate with professional help?
We provide the following services:
Professional company secretary service at affordable price
———————————————————————————————————————————
Paul Hype Page & Co. is an ACRA-certified business adviser. Our team of seasoned professional can help you set up a company in Singapore very quickly and easily following all legal entities, and offer you sound advice on how to make it successful too.
In addition to business registration, we'll also guide you how to:
Write a business plan – Learn how to write a compelling business plan by accessing our sample business plans, or other helpful market research information
Perform market research – Understand your business market, learn how it can enhance your business growth, and how to properly conduct a market research for your business
Corporate Secretary Services – If you are registering a company in Singapore, you will need a Corporate Secretary. Corporate compliance in Singapore is a complex legal requirement for all Singapore registered companies. Our company secretarial team helps our clients and their officers to fulfil their statutory obligations in an efficient manner.
Manage your finances – We'll offer you the best resources and information to help you fully understand all financial concepts and teach you how to perform basic accounting tasks like budgeting, bookkeeping, financial analysis, among others
———————————————————————————————————————————
By Eric Eio
Managing Partner of Paul Hype Page & Co.
Eric was awarded an ACCA graduate in 2000 and also graduated from University of Sydney with a Bachelor degree in Computer Science & Accounting. Since graduation, he had worked in Big 4 as an auditor , including a one year overseas stint with Ernst & Young, Shanghai in 2005. He left his last appointment as an Audit Managerial position with PricewaterhouseCoopers, Singapore in 2008 before setting up his own Certified Public Accountant Practice – Paul Hype Page & Co. His firm is being selected to be one of the advisory panel for Singapore top 500 SME.