WHAT'S THE MRA GRANT IN SINGAPORE ABOUT?
Aimed to bring Singapore Small and Medium Enterprises (SMEs) overseas, the MRA grant provides a boost to every Singapore SME's global footprint.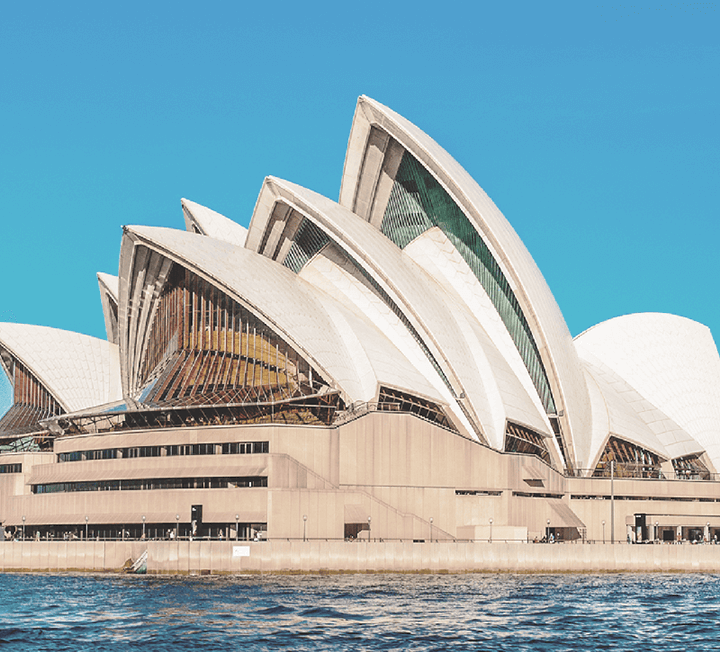 Here's what you can expect from the MRA grant:
UP TO 70%
OF ELIGIBLE COSTS COVERED
Costs will be capped at S$100,000 per company per new market with the following breakdown.
The MRA grant is available to apply now till 31 Mar 2023. Each application is limited to one activity per overseas market. A new market is defined as any country outside Singapore where the company has not generated S$100,000 in overseas sales in each of the last 3 preceding years.
We specialise in the overseas market set-up to get your business up and running. Talk to us today to find out how we can be part of your business expansion journey.
HOW TO APPLY FOR THE MRA GRANT
The steps to apply for the MRA grant are listed below.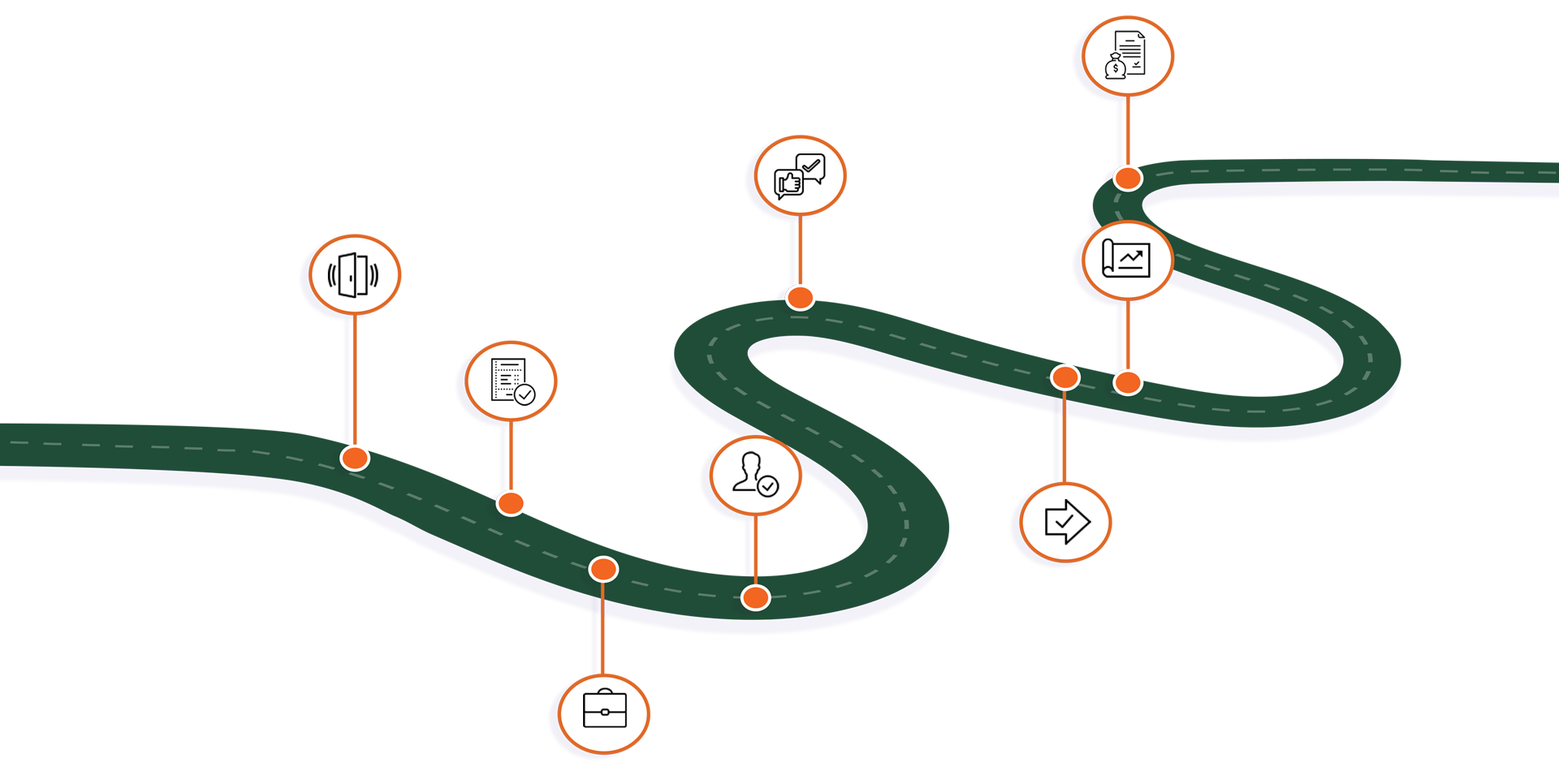 WHY CHOOSE US AS YOUR PREFERRED MRA VENDOR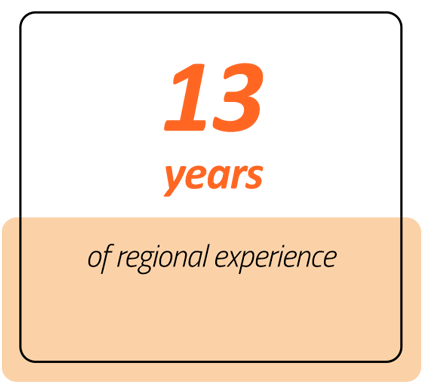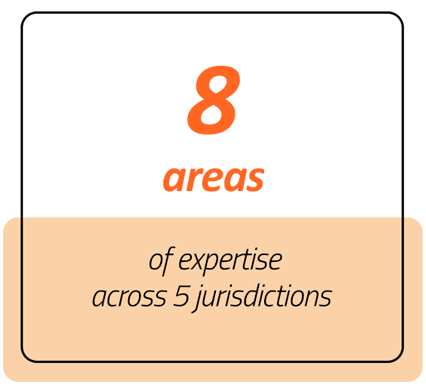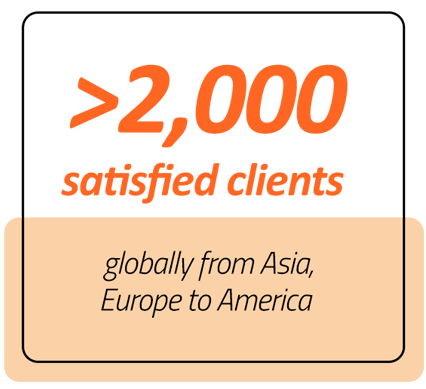 MRA GRANT ARTICLES
Access guides and content on MRA and business expansion below.