Factors to Consider When You Hire a Company Secretary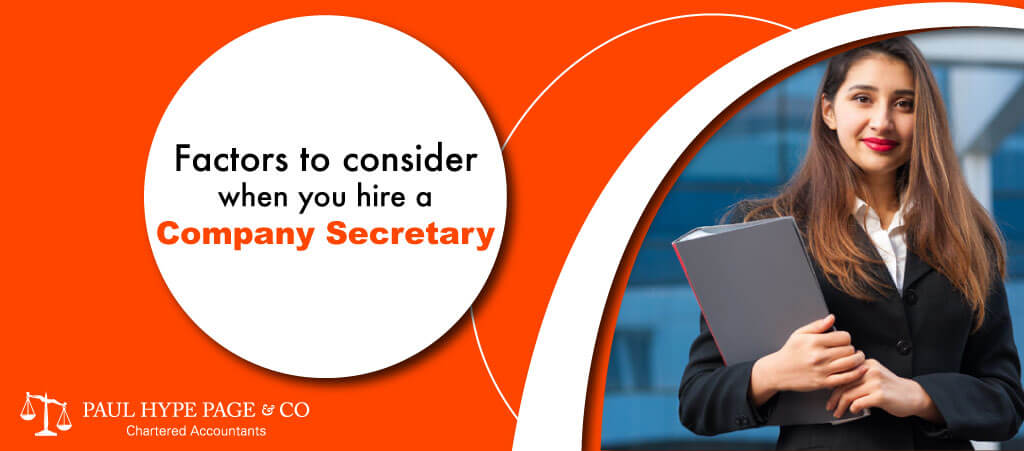 In Singapore, there are few types of business which include companies, sole proprietorships, and partnerships. These businesses are mandated to follow the strict rules of Accounting and Corporate Regulatory Authority (ACRA). ACRA has recently reviewed and updated the rules and policies pertaining to the filing requirements of company as well as director's responsibilities. A detailed attention is needed in every aspect of the strict requirements and in today's business fulcrum, it is not a smooth sailing process to run and maintain a company.  
After getting your business up in Singapore, you will be faced with vast number of challenges and as a business owner, solely handling all the accounting, administrative and legal matters can be rather intense, and this is where you will definitely need the support of a company secretary service.  
After the company incorporation, you are required to appoint a secretary within 6 months from the date of incorporation. A company secretary will assist to handle all corporate and legal matters of your company efficiently.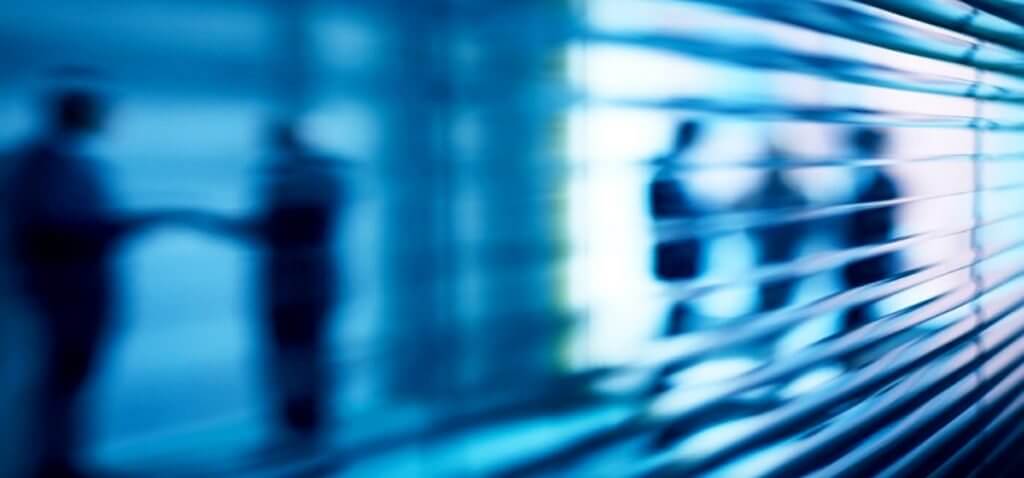 While adhering to the regulations set by ACRA, below are few factors to look into before appointing a company secretary.
Well 
V
ersed with 
S
ingapore Company Law
Make sure that you appoint a person who knows the laws the regulation. This factor has great importance and cannot be compromised, as the laws and regulations are wide and complex, hence you will surely need someone who is well versed with the rules and regulations promulgated by ACRA. A company is required to observe all rules and regulations mandated by ACRA and there are number of responsibilities associated with this.  
A company secretary should possess in-depth knowledge of Singapore Companies Act and all ACRA's annual requirements. The company will be penalized if ACRA did not receive the company's annual report or filing and it is the responsibility of the company secretary to ensure that the company abide by the rules. This is why the secretary should have rich knowledge and preferably experience in the local jurisdiction to avoid any compliances offence.  
Possess 
A
ppropriate 
Q
ualification and Experience 
An ideal secretary is someone who has acceptable knowledge and experience as this role requires fair exposure to the recent statutory corporate governance and compliance requirements.  
Ha
ve
Excellent Communication S
kill
s
The company secretary usually acts as a communication channel between directors, shareholder and is solely responsible in facilitating the Annual General Meetings (AGM) and board meetings. Hence, it is only rationale is the secretary have excellent communication skills in order to liaise with them. Company secretaries also serve invaluable advisory role, given their extensive knowledge of legal practices and compliance frameworks as well as the company's internal governance. They are often relied on for their advices and act as a communication channel for the directors and shareholders relating to the formulation of strategies or any decision-making process.  
Adequate Organization and Administrative Skills
Given the wide range of roles and responsibilities of a company secretary in Singapore, there are multitude of administrative tasks that must be undertaken by the secretary. Most of the company's official documents and registers are handled by the secretary. The secretary mainly deals with all filing matters and are responsible to file any statutory changes and updates of changes in capital share structure. In other words, they are considered as a bookkeeper of the company. Other filings such as annual returns and financial report are also done by the secretary along with assisting in drafting and execution of official contracts, agreements and board resolutions.  
Apart from that, a company secretary is in charge of preparing the agenda for AGMs and board meeting, scheduling, preparing notice to shareholders, and recording the meeting minutes.  
Posses
ses F
inancial
 A
nalytics 
S
kills
As a company secretary also deals with the financial aspect of the company, it is only rational that the secretary has an above average familiarity with finance. Therefore, it is no wonder that public accountants are most qualified to be a corporate secretary.  
Some knowledge and sense in finance will be handy in supervising the company's share allotments, reviewing the financial statements and reports, as well as vetting the tax assessments.  
Summary
Given the strict and uncompromised rules of ACRA, it is imperative that a company hire a company secretary not only because it is a legal requirement, but a competent and trustworthy secretary will make sure all legal procedures are followed as well as making sure there are no breaches of rules and regulations. A failure to adhere to these legal compliances will result in severe consequences for your company, hence opting for the right corporate secretarial services is essential to the smooth running of your company.