Corporate Tax in Singapore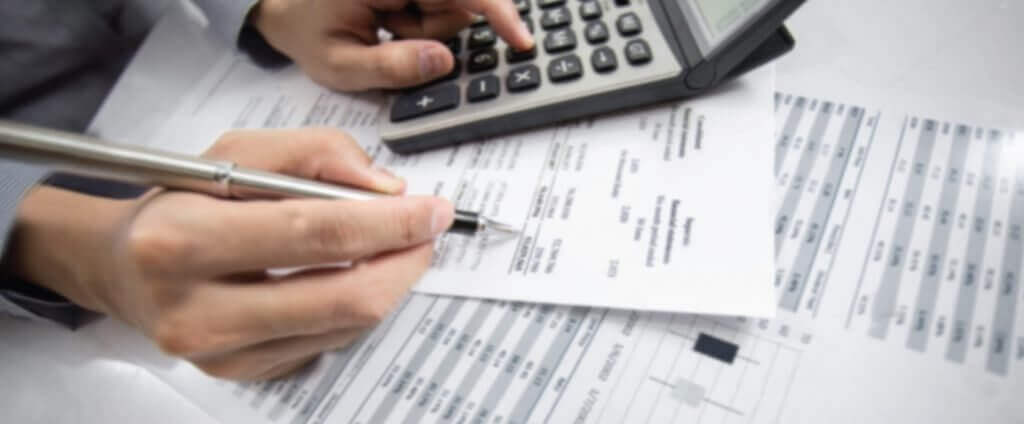 This page give you detail information about Singapore Tax System. At Paul Hype Page & Co. we help companies with their strategic tax planning. Tax advisory and accountancy services. Click link below to go direct to actual services we provide:
International Tax Planning
Singapore Tax Authority (IRAS) helps to develop a stronger community, a better environment and a more vibrant economy. The IRAS has governance over Singapore's tax system, companies regardless of industry have a legal duty to pay taxes. Singapore is able to attract investments from all over the world by reducing its corporate income tax rate and introducing different types of tax incentives. Thus, Singapore corporate tax rate is one of the lowest in the world, with the current rate being 17%.
Which stage of business is this at?
Plan your finances and taxes wisely.
Paul Hype Page & Co. is an ACRA-certified business adviser. Paul Hype Page Consultants would be able to give you more information and assistance on policy updates, compliance regulations and changes to tax conditions. More information on Corporate tax in singapore.
Our team of seasoned professional can also help you set up a company in Singapore very quickly and easily following all legal entities, and offer you sound advice on how to make it successful too.
———————————————————————————————————————————
By Eric Eio
Managing Partner of Paul Hype Page & Co.
Eric was awarded an ACCA graduate in 2000 and also graduated from University of Sydney with a Bachelor degree in Computer Science & Accounting. Since graduation, he had worked in Big 4 as an auditor , including a one year overseas stint with Ernst & Young, Shanghai in 2005. He left his last appointment as an Audit Managerial position with PricewaterhouseCoopers, Singapore in 2008 before setting up his own Certified Public Accountant Practice – Paul Hype Page & Co. His firm is being selected to be one of the advisory panel for Singapore top 500 SME.