Corporate Tax in Singapore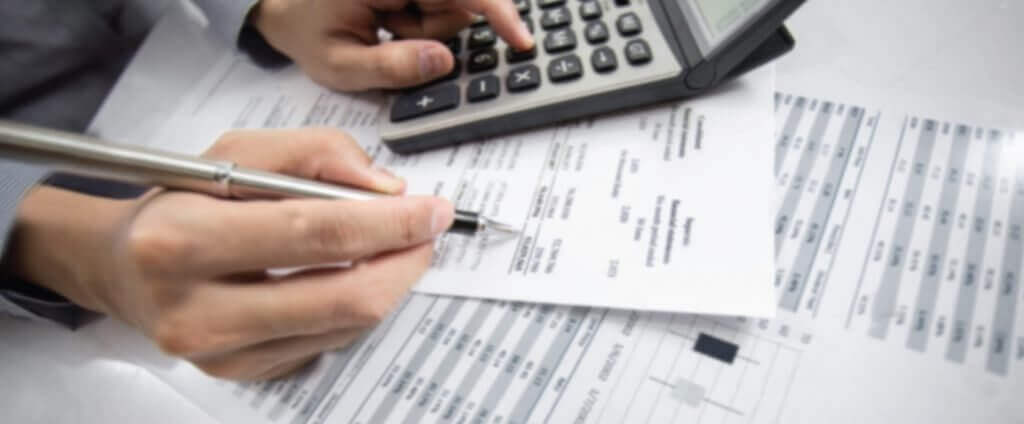 This page give you detail information about Singapore Tax System. At Paul Hype Page & Co. we help companies with their strategic tax planning. Tax advisory and accountancy services. Click link below to go direct to actual services we provide:
Singapore Tax Authority (IRAS) helps to develop a stronger community, a better environment and a more vibrant economy. The IRAS has governance over Singapore's tax system, companies regardless of industry have a legal duty to pay taxes. Singapore is able to attract investments from all over the world by reducing its corporate income tax rate and introducing different types of tax incentives. Thus, Singapore corporate tax rate is one of the lowest in the world, with the current rate being 17%.