Form a Company in Singapore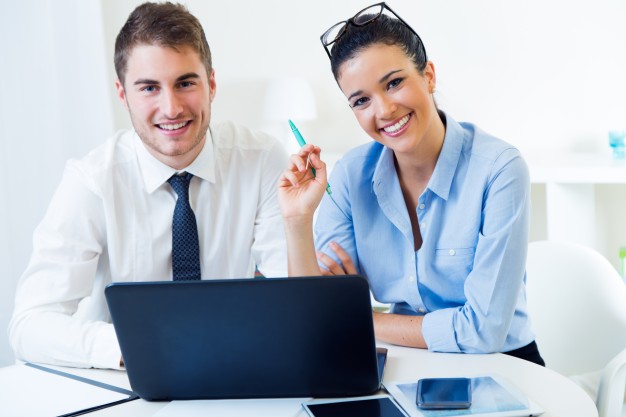 Why you should Form a company in Singapore
Singapore is a sovereign city-state which has become really interesting for foreign investors in the past ten years because of the growing economy and the positive economic climate in this Asian country. Many experts have confirmed that Singapore has an economy that can be viewed as the most open in the world. So it is no wonder why so many local and foreign business owners and investors have decided to form a company in Singapore.
In addition, companies formed in Singapore are bringing many benefits for the owners. You can hardly find any other country in the world offering so many advantages when it comes to taxation, protection from bankruptcy and liability in cases of debts caused by business activities. These are only some of the reasons why so many people are incorporating companies in Singapore.
However, if you are interested to form a company in Singapore you should know that these advantages come with certain responsibilities and what is even more important is that the process of forming a company is linked to certain legal and formal activities which are created by the authorities. This is their way to prevent cases of tax evasion, money laundering, financial abuses and other illegal activities. Now let's highlight some of the legal actions you have to take in order to open and run a Singaporean company. One of the most important things is to select a director who is permanent resident or citizen of Singapore.
Every company can have one or more directors, but at least one of them should be from Singapore. In this way the state has a guarantee that at least someone is accountable for the actions of the company. Another thing that companies must have is a qualified secretary who once again should be a permanent resident or citizen of Singapore. This secretary is appointed with a decision of the shareholders. In addition, the company should submit a directors' report. The content of this report should be precise and it should contain the shareholders and directors' accounts and interests. It also need to contain the disclosure of the company's operations, accounting policies and financial statements (bank statements and any other financial statements etc.).
Just like in any other country, companies in Singapore need to submit financial year-end documents. The annual returns should also be submitted after the annual meeting of a company to the Accounting and Corporate Regulatory Authority. When it comes to tax returns, they should contain the directors' report and depending on the situation they should also contain the so-called Form C. Form C is is submitted every year in June when the fiscal year is finished.
There is an opportunity to postpone this submission until December if the company files its ECI. Private limited companies are allowed to submit unaudited accounts in case they have a turnover of less than $5 million during the year. Branch offices and companies owned by foreign citizens are an exception from this rule.
Planning to form a company in Singapore?
Paul Hype Page & Co. can guide you through.