All about Opening Company Bank Account in Singapore
Starting a Corporate Bank Account
Public policies and the growth of private companies has shaped the economic landscape of Singapore. Singapore has a leading financial industry with an established banking sector that can be trusted to handle various financial entities, investments, insurance and other related products such as assets and stocks, meeting the needs of the globalised world. An efficient banking system is the solution for companies to operate efficiently in capital matters. The developed financial market in Singapore provides the facilities and conducive conditions for economic activities in Singapore.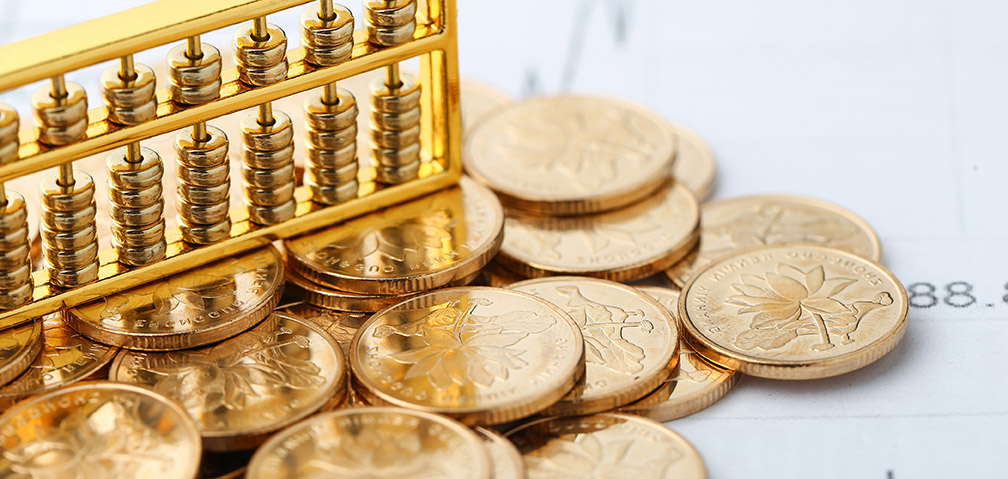 When looking at incorporation options in Singapore, the next step would obviously be to start looking at opening a corporate bank account as well.
There are various options that you can consider. This is due to the fact that the banks in Singapore offer various services to corporations. Among the features you can expect would be credit cards, multi-currency accounts and trade financing, to name a few.
Of course, not all banks would offer all these services. A general rule of thumb is always to reserve you decision until after you first scout around, conduct a bit of research and weigh your options.
Requirements For Opening a Business Bank Account
Before you get started, however, there are a few things that you would need. The following documents are highly important because without them, you would not be able to open your corporate bank account in Singapore:
Corporate Account Opening Form – these have to be completed and duly signed by authorised signatories of your company.
Board of Directors Resolution – this is another important document because it states that the company is given the green light to go ahead with opening an account. You would not need to prepare an additional letter for this because most banks would already have the format. Thus, you would just need to get the necessary authorised signatures on the form.
Certified True Copy of Certificate of Incorporation – as proof that your company has indeed been incorporated; banks need a certified true copy of the certificate of incorporation. Be mindful that only the company secretary or any one of the directors is allowed to certify this.
Certified True Copy of Company's Business Profile from the Company Registrar – again, this can only be certified by the company secretary or any one of the directors.
Certified True Copy of Company's Memorandum and Articles of Association.
Certified True Copy of Passport/Singapore IC and Residential Address Proof of Directors, Signatories and Ultimate Beneficiary Owners.
Of course, each bank would have different requirements but these would be the general documents needed in order to open a corporate bank account.
Depending on each individual bank, the signatories might be required to be present when opening the account. You can easily obtain more information on the requirements from each individual bank which would also aid in your selection process. All you need to do then would be to understand your business requirement and see which bank would best fit those needs.
Hopefully, this guide will be able to aid you on your search for a good bank to service your needs.
Things to Look Out For
Your choice of bank would ultimately depend on what you want out of your bank account. However, due to the steep competition between banks and financial institutions these days, you would probably find that there are many attractive benefits for those who are looking to open corporate bank accounts. Some banks even waive bank charges for certain processes for a given time.
All these should be taken into consideration because they would go towards savings for your company. Still, it is always good to scrutinise in full detail the benefits on offer because it might turn out that subsequent charges after the waiver period is higher than normal.
The Length of Time
Fees and Deposits
Services and Features
At the end of the day, just like in any country around the world, it is highly important that banking and financial regulations are sound. Singapore, like Hong Kong is one of the preferred financial centre in Asia today. It boasts one of the most stringent banking laws in the world and that is why its financial institutions are respected all over. The processing time is short.When opening a bank account in Singapore, you would just need to be prepared with all necessary documentation and you would be able to get it approved within a number of weeks.
To find out more information about each bank, there various forums and websites access in order to get a hold on requirements. Alternatively, you can go to each bank branch directly to speak to the customer service officer there or try calling them during opening hours. They would be more than happy to give you assistance in opening your bank account in Singapore. Once you have all the information, you would then be able to make a more informed choice on the bank that you would want to set up your corporate account in.
In the current Internet age, internet banking is widely available in all banks including their corporate bank accounts.
If you are opening a bank account in Singapore, then you need our expertise to ensure that you open the right account, in no time at all.