COVID has proved a virtual way of business. There is no need for physically present staff while junior level employees continue working remotely. It is time to leverage and redesign your business model for sustainability and profitability.
How does Shared Services work?
Physically Present Staff
Shared Services
$3,500
$2,000 to $2,500
>30% cost savings
Benefits of Shared Services
No more unproductive staff, We will solve all HR problems of:

No more Re-hiring
No more Re-training
No more loss of productivity
No more Office Politics
Market research & feasibility
Assessment
Is it viable to do business abroad? Assess before committing to large investments.
Market Intelligence
Gathering competitive market information and customer data.
Conducting Research
Conducting surveys, data mining, cold calls and more.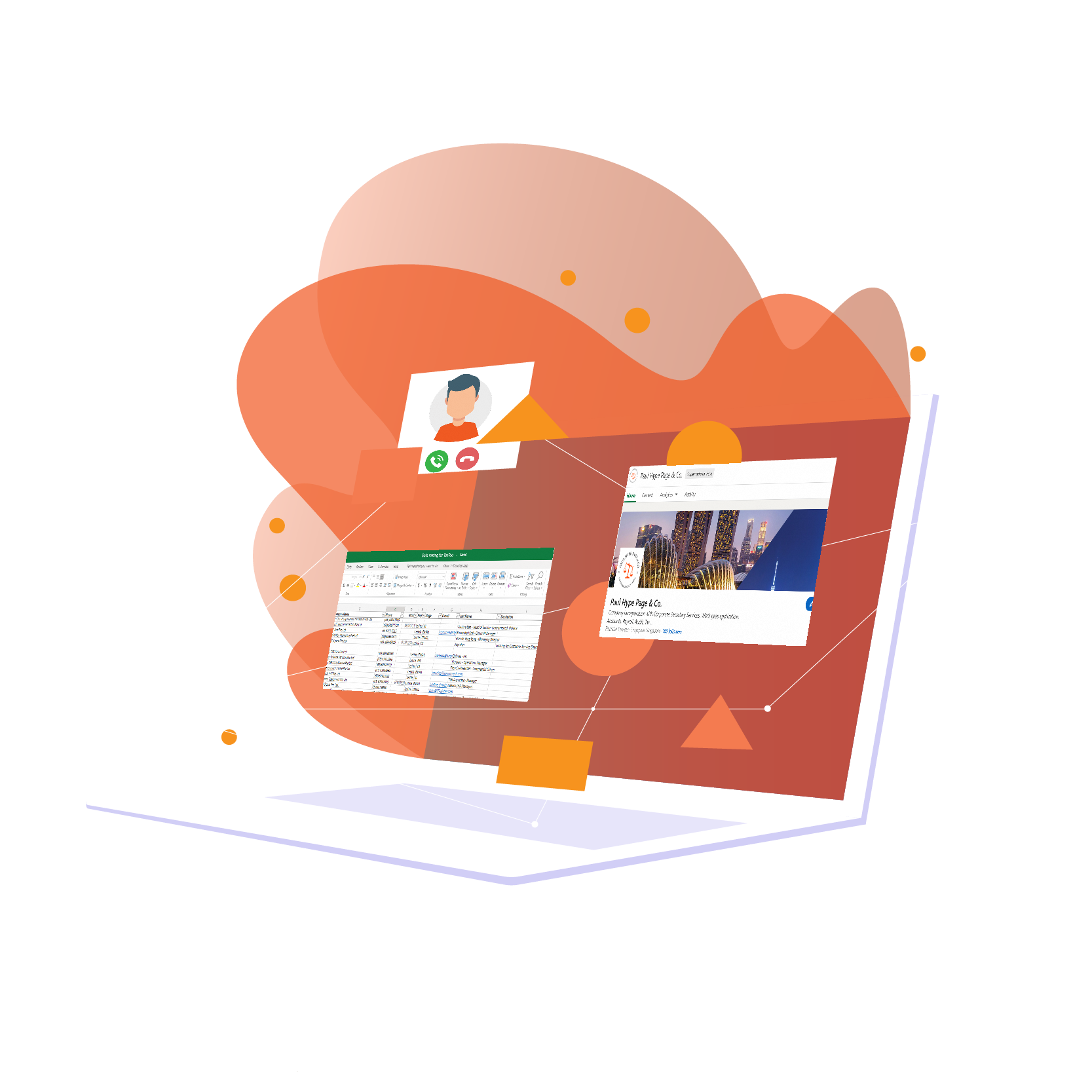 Pre-Sales, Replying Sales Leads
Sales IQ
WhatsApp Sales Line
CRM: Automated E-Mail Templates and Workflows
Post Sales, Customer Service
WhatsApp Hotline
CRM: Automated E-Mail Templates and Workflows



Calculation
Monthly payroll
Statutory deductions, funds, levy and pensions
Reporting
Annual payroll reports
Payslip and renumeration reports
Management
Electronic-leave
Employee registrations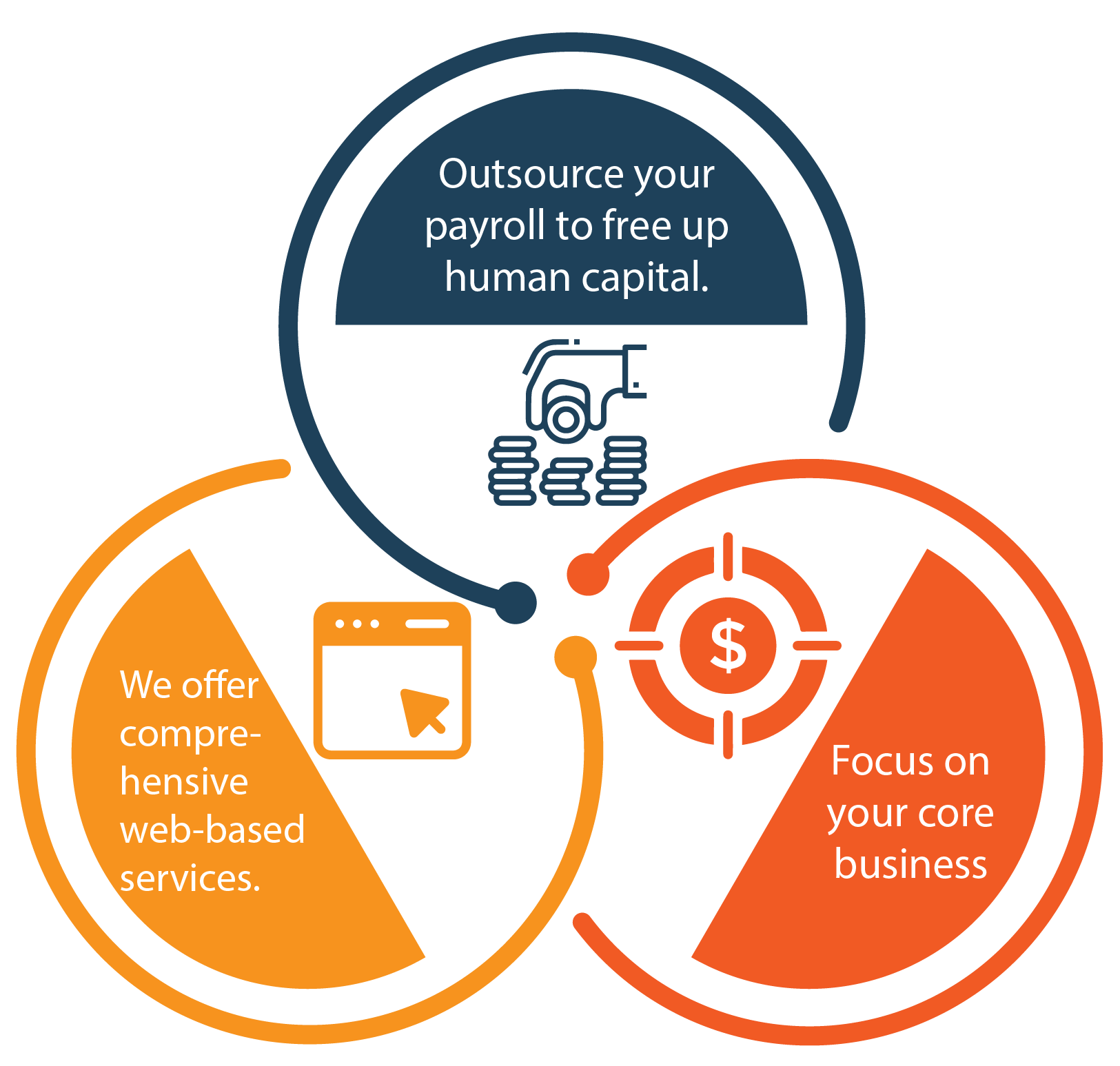 Our service offerings cover all aspects of the accounting function, including:
Management reporting

Trial balance
Nominal ledger listings
Reports issued monthly etc.

Creditors control

Purchase invoice authorisation
Aged creditors

Debtors control

Sales invoicing
Aged debtors report

Cash management

Bank reconciliations
Treasury control
Invoice/payment processing
Preparation

Preparation of annual financial statements
Conversion of financial statements to XBRL format for filing with ACRA

Liasing with auditors

Answer year end audit queries
Update trial balances with audit year end audit adjustments

Other

Cashflow reporting
Budgetary control
Fixed asset register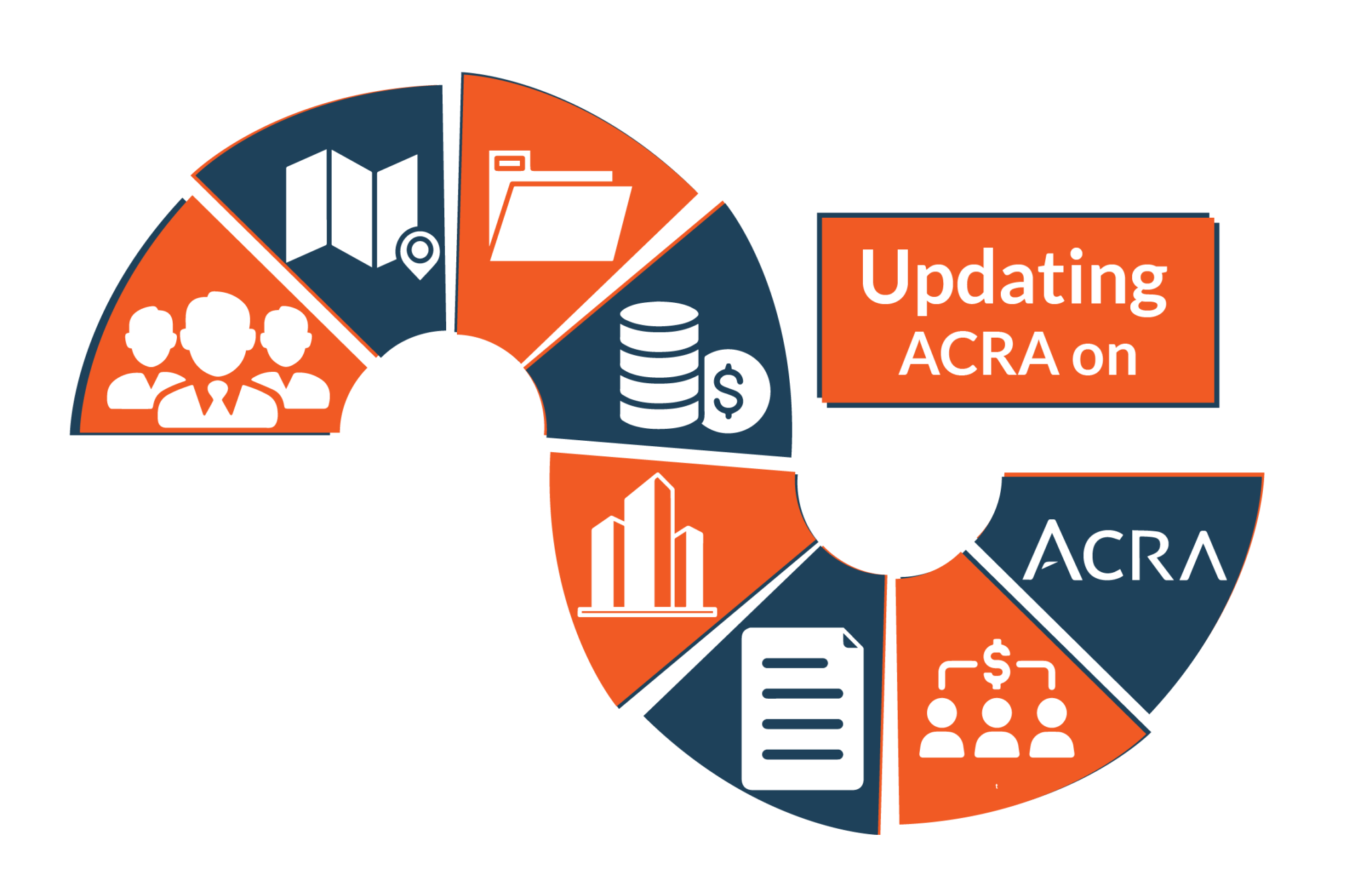 Work with the right people!
Need to seek Professional Help for formation of a company in Singapore?
You don't pay us by the hours, you gain from the Value we provide in that hour.
Paul Hype Page & Co. is a leading consultancy offering several different corporate services / requirements to foreign entrepreneurs to incorporate their business in Singapore.
Call us at +65 8820 9661 Or email to sales@php-cpa.com.sg for your Singapore company formation.