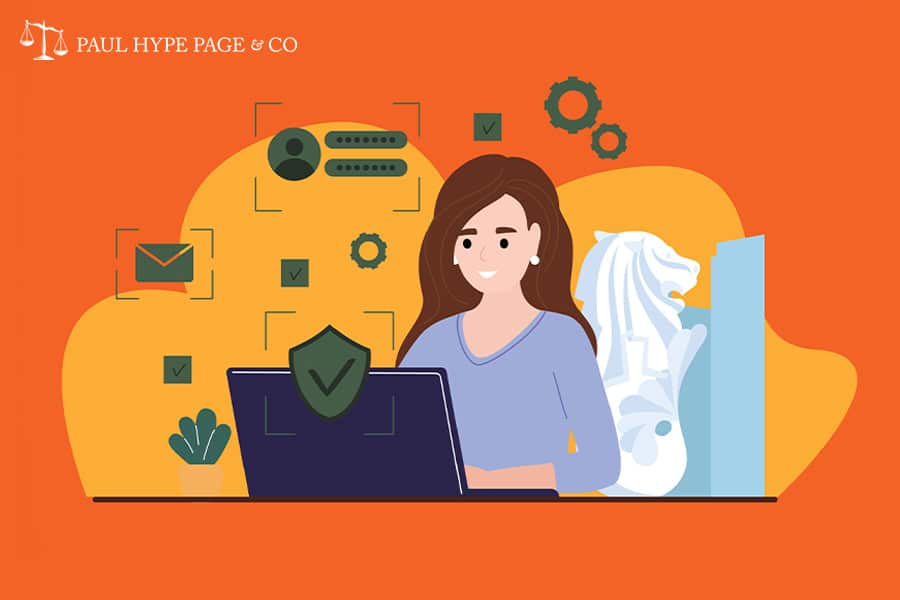 Running a successful business in Singapore requires more than just a great idea and hard work. You also need a deep understanding of the legal and regulatory landscape that governs business operations. One crucial element in this is the role of a corporate secretary or a company secretary, a position that is often misunderstood and underestimated. A corporate secretary is responsible for overseeing the administrative work of a company and ensuring that the company complies with legal and regulatory requirements.
Learn More – Holding An Extraordinary General Meeting (EGM) In Singapore
Despite their importance, misconceptions about secretaries continue to grow, leaving many companies vulnerable to compliance issues and governance challenges. So, let's explore and debunk these misconceptions about the role of a corporate secretary in Singapore, and gain a deeper understanding of their responsibilities.
1. Misconception 1 – The Corporate Secretary Is Just An Administrative Job
Corporate secretaries are often associated with administrative tasks such as taking meeting minutes, filing paperwork, and maintaining records. However, this misconception fails to recognise the actual job of a secretary. Beyond the clerical duties, a corporate secretary is responsible for ensuring that the company operates in accordance with all relevant laws and regulations. They advise the board of directors and management on corporate governance issues and ensure that the company's articles of association are current and up to date.
In addition to that, a corporate secretary serves as a point of contact between the company and external stakeholders, such as regulators, shareholders, and creditors. They play a crucial role in organising and facilitating board meetings and ensuring that the board of directors and management follow proper procedures and protocols.
2. Misconception 2 – Anyone Can Be Appointed To Be A Corporate Secretary
One of the most prevalent misconceptions about corporate secretaries is the belief that anyone can be appointed to the position. In Singapore, the Companies Act mandates that one should be a natural person and a resident in Singapore, possessing the necessary knowledge, experience and qualifications to fulfil the job effectively. In order to offer company secretary services in Singapore, one should possess a thorough understanding of corporate principles and practices, as well as extensive knowledge of the legal and regulatory frameworks that regulate companies in Singapore.
In light of these requirements, it is essential to choose a qualified and experienced corporate secretary who can provide expert advice and guidance to the board of directors and management. By hiring a skilled professional, companies can safeguard their compliance and governance while focusing on driving growth and success.
3. Misconception 3 – An In-House Full-Time Corporate Secretary Is Required
While some companies may believe that hiring a full-time in-house corporate secretary is necessary to manage administrative tasks and ensure everything is done in accordance with the given rules and regulations, this may not always be the case. For smaller companies with less complex structures, the cost of hiring a full-time corporate secretary may not be feasible.
Thankfully, in Singapore, companies can engage the services of professional corporate secretarial firms that offer outsourced company secretary services. By outsourcing these services, businesses can benefit from the expertise of a qualified and experienced corporate secretary without the burden of hiring a full-time employee.
Outsourcing these services also provides the added advantage of staying up to date with the latest legal and regulatory requirements. Professional corporate secretarial firms have a team of experts who are well-versed in Singapore's corporate governance framework and can provide timely advice and guidance on compliance matters.
In today's fast-paced business environment, having a qualified and experienced corporate secretary is crucial. By debunking these misconceptions and outsourcing secretarial services, companies can maximise their productivity and efficiency. So, if you would like to know more about how a corporate secretary can help your business or any other incorporation services, contact us today!
Share This Story, Choose Your Platform!