[Sticky]

Is Malaysia having an education crisis: Understanding the future economic impact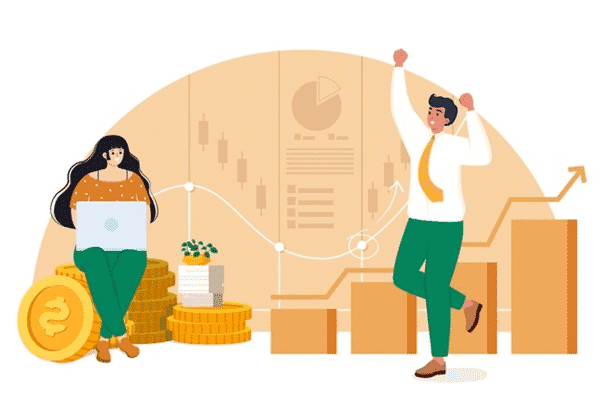 Happy Interstate Opening day to all Malaysians! Many have longed for this day when the Malaysian Prime Minister, Dato' Sri Ismail Sabri Yaakob, announced that Malaysia is now ready to lift the interstate travelling ban from 11th October 2021 for those who are fully vaccinated.
Besides interstate travelling, we figure it will not be long until the government also confirms the date of school re-opening within the next few weeks.
DRAWING THE LINE: BANNING INTERSTATE, INTER-DISTRICT TRAVELLING
Malaysia was ranked as 66th largest country by total land area of 329,613 km2 in Southeast Asia. That is about 459 times bigger than Singapore. When the Covid-19 case spiked right after the Sabah election somewhere in March 2021, it is only natural for the government to resolve in closing the borders and starts implementing interstate and inter-district travel ban.
This not only have a huge impact towards the nation's economy but also resulted in closing off the schools again to avoid the spread amongst teachers and students.
The overall idea is to basically reduce the daily spread of the disease. However, the outcome the nation had to bear is something beyond everyone's imagination.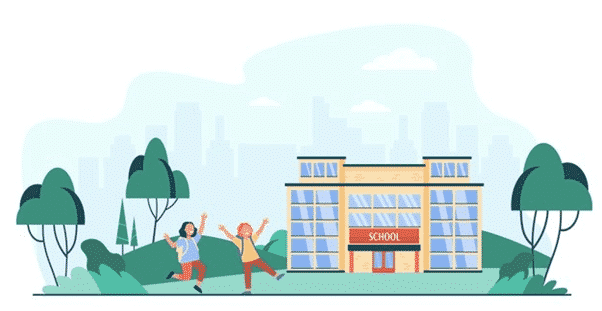 STUDYING THE RELATIONSHIP BETWEEN SCHOOL CLOSURE AND MALAYSIA'S ECONOMY
The Center for Market Education – Bait Al Amanah has published a well written paper on The Economic Impact of School Closures in Malaysia. Did you know that the education sector closure has impacted Malaysia having the highest learning losses across Asian developing countries? We certainly didn't see that coming.
It was stressed that learning is the only one part of a larger scope of education which directly includes social interactions amongst peers and dynamic relationship between teachers and pupils.
From an economic perspective, by closing off the schools in 2020 up to 2021, Malaysia has loss an estimated of MYR 80 billion (!!). The Ministry of Finance has also stated that the loss might drag for at least another three years with an estimation of MYR 240 billion. That is not a small loss a growing nation can endure.
IS MALAYSIA'S EDUCATION SYSTEM HURTING ITS ECONOMY?
Compared to Singapore where the education policy is made centralised to all schools and universities, the same cannot be said with Malaysia. There has always been a lasting debate about policymakers having trouble in overseeing all schooling decisions and unable to implement a one-size-fits-all set of policies for each school within Malaysia.
Aside from that, even though Malaysia was ranked with a high enrolment in tertiary education and of university graduates in the Southeast Asia country, the unemployment rate does not seem to improve. In year 2020 itself, the unemployment rate amongst youth has increased to 11.72% which is the highest since 1999. Being hit by the pandemic definitely did not help to ease the case. In fact, it made it worst.
Malaysia is known to emphasise more on examination results to determine an individual success rate instead of enhancing the student's cognitive skills, critical thinking, and creative reimagination. This indirectly attributed to the hardship for youth to land a job after their graduation compared to other countries. Hence, resulting to structural mismatch between demand and supply in Malaysian labour market.
INSIDER TIP: For those who are looking to start an education business, shoot you shot! We feel that there's a gap in the market for educational institutions that focuses on building cognitive, critical thinking, and creative skills. #ChangeMakers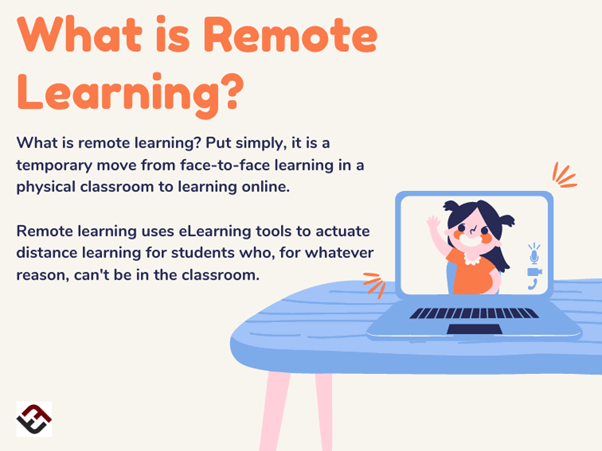 REMOTE LEARNING OR REMOTE FROM LEARNING?
As the pandemic hits Malaysia, not only did it worsen the education crisis but also impacted the economic crisis altogether. The uncertain decisions made by the ministry have created distress amongst students, teachers as well as parents. Some may think that as parents are given the opportunity to work from home, they are able to oversee their children learning situation – but in all honestly, that is far from the reality of the situation.
Asian employers are known to despise the idea of letting their employees to work from home. They believe that working in the office will maximise the productivity and minimise the tendency for staff to slack off.
Westerners have proven many times in recent years that working from home or implementing three-day weekends tend to improve an employee's efficiency and increase their individual performance. There was even an article published by Apollo Technical that confirms that the productivity statistics in year 2021 has increased miraculously when a person is working remotely.
However, it does not change a fact that Asian employers still disagree with the practice and most opted to increase their employee's workload which ultimately resulting in parents not having enough time to even bother assisting their children when it's time to study.
Aside from that, there is also a problem when students from poorer background might not have the means to even study remotely with the lack of smart phone, laptop and even a stable internet connection.
This directly cause learning inequality amongst the students and those who are gunning for a better future before remote learning was implemented, may start to lose hope because their family simply cannot afford for them to continue their studies.
It might not seem like a big problem now, but in the coming ten to twenty years, where a younger generation is needed to fill up the labour market to help boost the country's economy, we will find ourselves with lack of professional or innovative individuals. Those who had the chance for a brighter future decided to give up due to poverty and those with the chance for better education tend to misuse the opportunity and enjoy their life to the fullest without even thinking what the inevitable impact their decision lead to.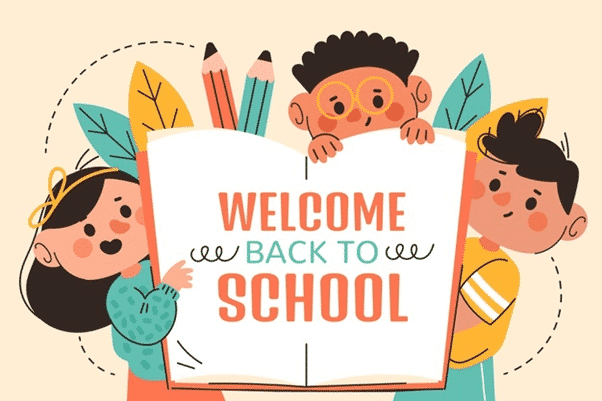 ARE SCHOOLS REALLY SAFE ENOUGH FOR RE-OPENING?
Of course, as a parent, the most important question lies on the fact of how safe their children is when they are sent back to school. Clearly, according to the Star newspaper, the government believes that it is safe to send the children back to physical classes again even though schools are known to be crowded and confined space.
The Education Ministry is anticipating various challenges and has to specially come up with the best guidelines to ensure the safety of teachers and students while also continuing the opening of schools. Hence, the National Union of Teaching Professions of Malaysia (NUTP) has suggested to re-open the schools by stages and ensure the cleanliness of the school compound is being taken care off.
Of course, what we have learnt from this pandemic is to take care of our well-being. Aligning to that belief, the National Recovery Plan is now refocusing on ensuring the well-being of students, especially those who will sit for examinations.
It will also be one of the ways towards a quality education for a brighter future for every student, regardless of their background. By giving each of the students the same opportunity will not only produce creative and innovative young adults that will benefit Malaysia's economy in the long run but also to encourage them that the world might be tough for them to face but nothing is impossible when they utilise the opportunity given to them.
TOWARDS A BRIGHTER FUTURE AHEAD
These young adults have faced hardship more than generation X and the millennials had endured. They faced the pandemic at such young age to even comprehend what is going on and have their childhood plagued by such experiences.
Every nation is selfish when it comes to safeguarding their economy outcome, but we need the upcoming generation to also contribute towards the growth as it is part of their responsibility as the civilian.
School re-opening might be the scariest idea at the moment but with good policy implementation, it is safe to say that the risk is worth the shot. Let us know what you think. Is opening the schools worth the risk? Or should we continue improving remote learning for every student to achieve what they aimed for?