[Sticky]

Will Malaysia make it as difficult to open a bank account like Singapore?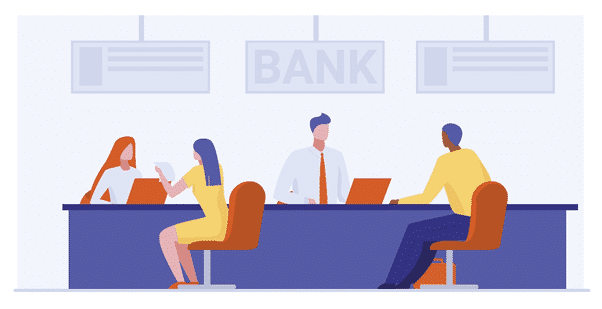 When you ask the everyday people what do they think of Singapore, they often will associate it to its cleanliness, very liveable conditions, strong economy, and more. For those who are into business, they'll probably mention that Singapore is a tax haven, similar to the British Virgin Island (BVI).
To put into layman's term, a tax haven is normally associated to a country where it offered tax advantages to offshore non-resident Companies. It is a place where businessmen and other ultra-high net worth individuals keep their money for tax avoidance and other personal reasons.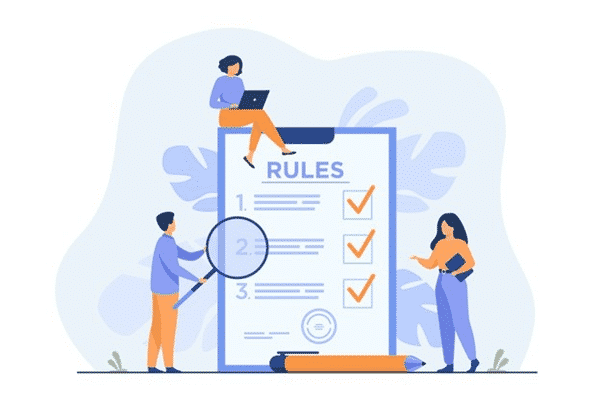 STRONG INTEREST IN COMPLIANCE
In lieu of the recent increase of high-profile fraud cases, Singapore has initiated to tighten their anti-money laundering (AML) compliance. Recently, there was an uproar in Singapore amongst foreign Small Medium Enterprise owners when banks such as OCBC and DBS mysteriously closed their corporate bank accounts without much explanation.
There was an article written by Jeanette Tan regarding why OCBC mysteriously closed accounts of some SME owners.
Digging more into this situation, such a case seems to only impact Companies whose owners are foreigners (pass holder and passport holders alike) which the bank compliance team deduce that they did not comply with the bank latest policy.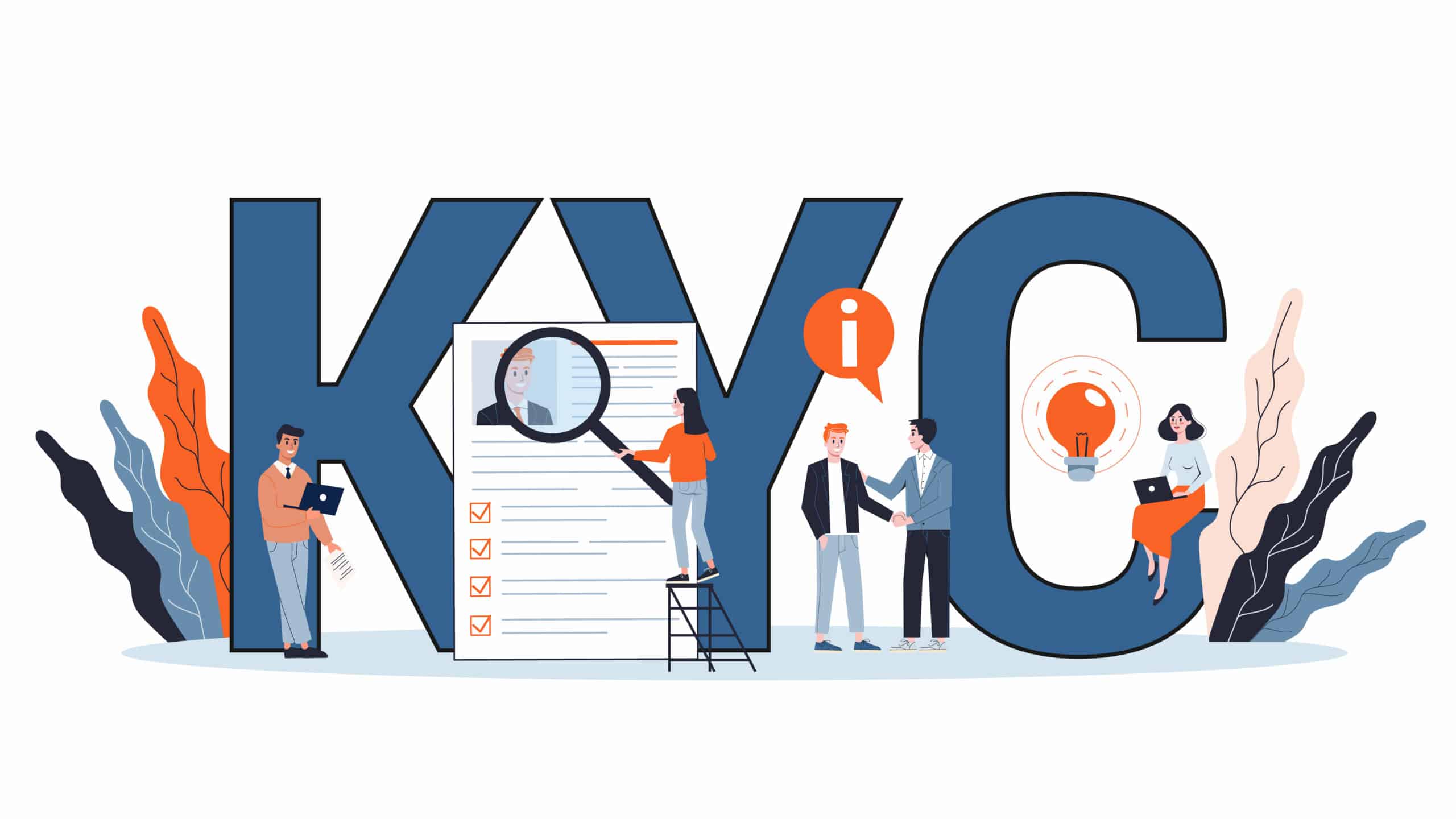 BANKING ON MALAYSIA TO TIGHTEN FINANCIAL POLICIES (OR NOT)
Even though this occured in Singapore, such a case did not seem to phase the banks in Malaysia. It might be due to the fact that Malaysia commercial banks such as Maybank and CIMB still prefer the traditional route to initiate a bank account opening which require business owners to physically walk into their branches and deal with the bank officer personally. This way, the KYC and AML procedures are more transparent.
However, international banks such as OCBC and HSBC are more inclined in utilising the digital capabilities used by the Singapore banks in the last few years. Malaysia banks learnt what they must improve from their neighbouring country, Singapore in order to ensure their e-KYC is solid, and minimise the chance for individual to abuse such avenue.
It might be something very new for Malaysia to implement but it definitely helps to expediate the bank account opening even though the Company owners are not physically present in Malaysia at the time.
CAPITALISING THE POWER OF BANK ACCOUNTS
It shouldn't surprise you that a businessman requires and understands the importance of having a corporate bank account. No businessman who constantly deals with money will stash their cash (in thousands!) under a pillow, or a mattress, or even a safe deposit. Not only it's safer to leave the cash where cash is supposed to be kept, it generates interests (although we got to admit, it can be quite measly).
Making business transactions will also be easier when you use a corporate bank account instead of doing it by cash. It is easier to trace and ensure the monthly money in and out are tally with the records system.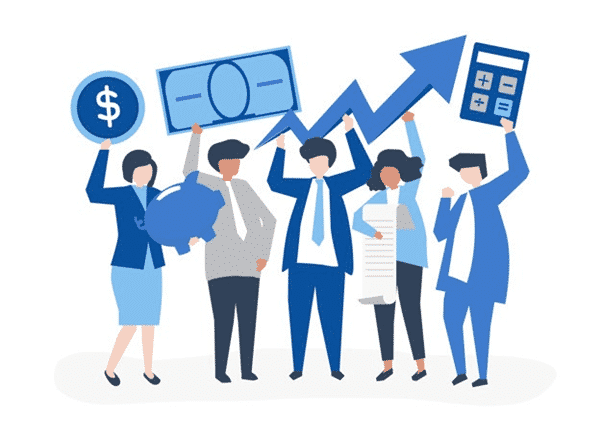 PUTTING MONEY WHERE YOUR MOUTH IS WHEN IT COMES TO FINANCIAL COMPLIANCE
Previously, foreign business owners in Singapore may initiate a corporate bank account by sending the appointed company secretary to do such deed on their behalf. However, Organisation for Economic Co-Operation and Development (OECD) has other plans. They stated that "As the world becomes increasingly globalised and cross-border activities became the norm, tax administrations need to work together to ensure the taxpayers pay the right amount of tax to the right jurisdiction".
Hence, the Common Reporting Standard (CRS) has revised their policies and standard that tax authorities around the world need to obtain information from their financial institutions. This is to gather information of their clients with other jurisdictions on an annual basis.
To give you a quick understanding of some of reasons why a corporate bank account opening application is rejected:
Tax substance – Company failed to proof that it is a tax resident in Singapore as businesses are exercised in Singapore.
Legal documents – Unable to furnish the bank officers legal documentation to proof the Company exist and will carry out legitimate business.
Failure to comply with bank procedure – The Company failed to comply with the bank policies and procedures when carrying out bank transactions.
WILL MALAYSIA BANKS EVER LOAN THE SAME COMPLIANCE MEASURES?
The same can't be said for bank account opening in Malaysia. As mentioned above, Malaysia commercial banks still prefer the traditional route when it comes to bank account opening. They prefer a physical meeting to initiate a bank account opening.
However, as time goes on and more foreign investors are keen to operate a business in the country, some international banks such as OCBC and HSBC are moving towards online registration. They have also allowed corporate bank account opening to be done while the owners are not physically present in Malaysia. This option has made it easier for foreign business owners to open their bank account, given the documents required such as Company documents are ready for submission.