[Sticky]

WILL SINGAPORE EVER ACHIEVE THE STATUS OF SILICON VALLEY?
Unicorns are not born every day, and certainly not everywhere. Most unicorns we know today are incubated in the holy grail of the Silicon Valley – the mecca of technopreneurship.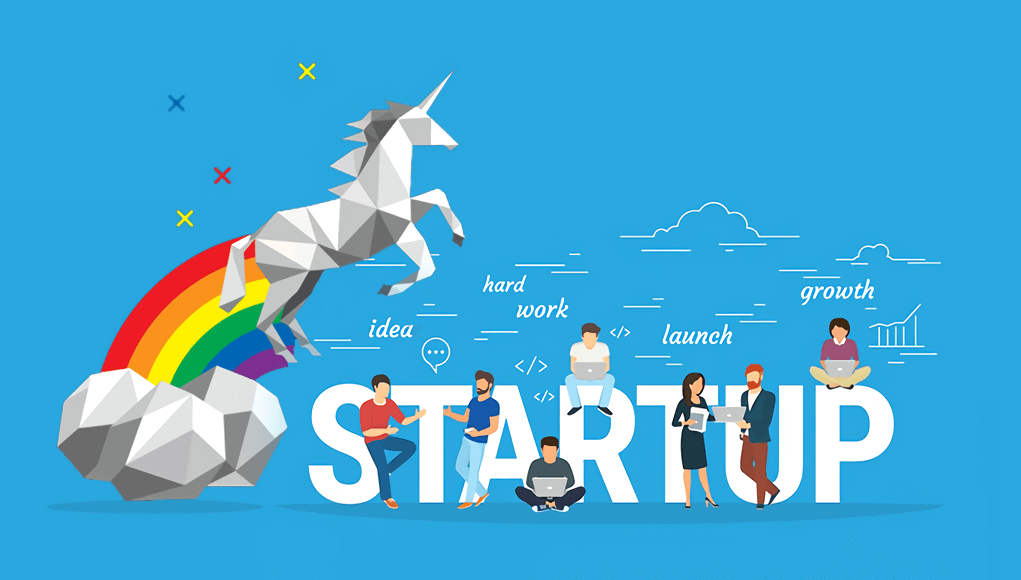 Yes, we're referring to unicorns in business – privately owned start-up company that is valued at over $1 billion, who is at the forefront of disruptive innovation and technology.
Some of the unicorns we may be familiar which include Clubhouse, Stripe, Canva, ByteDance, and our very own Grab, which is a tech company incorporated in Singapore.
If we were to do a quick poll, we're pretty sure at least 7 out of 10 Singaporeans who are digitally-savvy have used Grab at least once in their lifetime – whether ordering McDonalds for supper, or getting a ride to office.
Singapore has seen growth in the tech space, but the big question is – will Singapore ever achieve the status of Silicon Valley?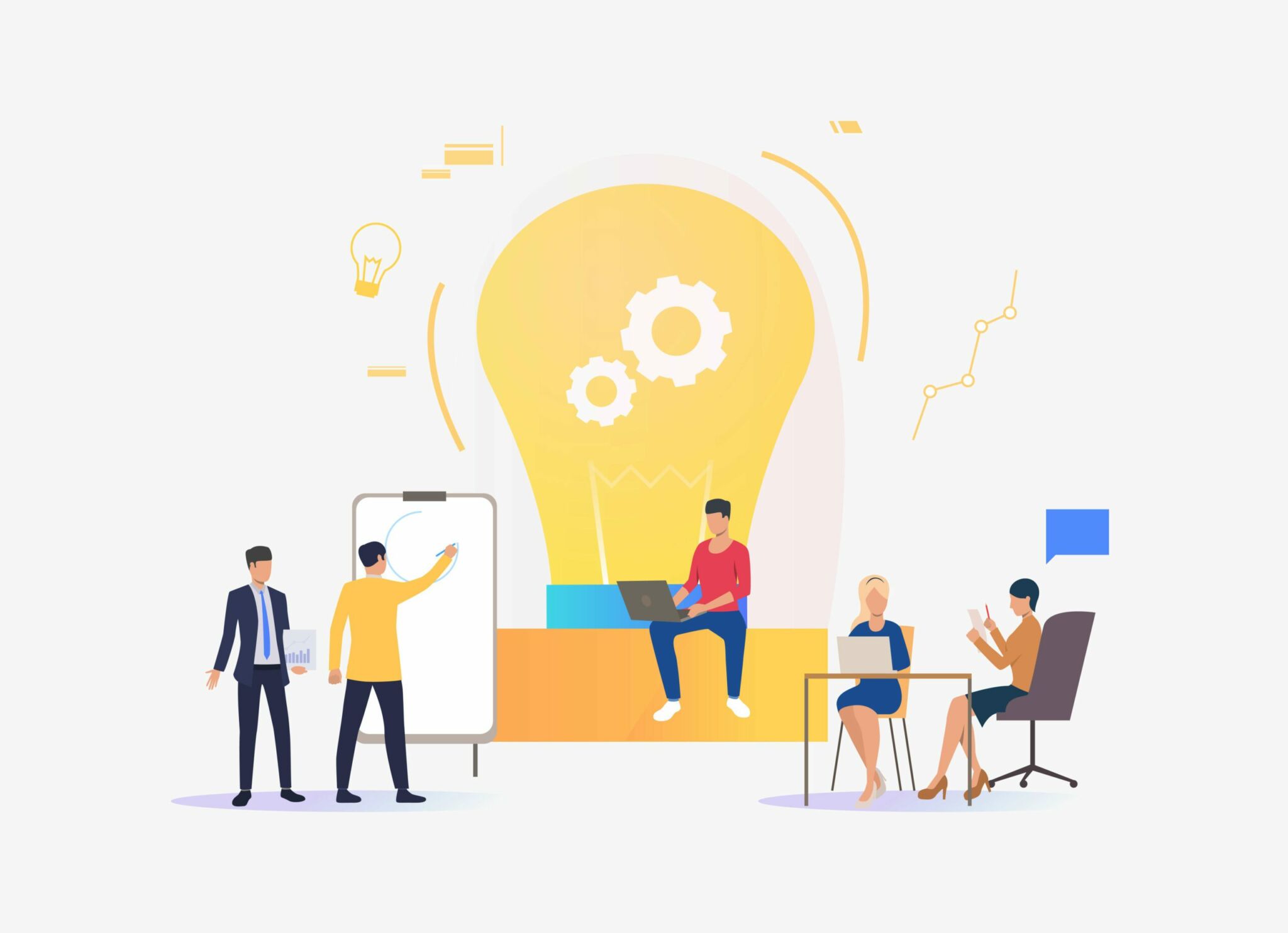 A STEADY STREAM OF UNICORNS IN SINGAPORE
The reality of the situation is that Singapore has become a hotbed for disruptive innovations where unicorns can thrive, especially in recent times. Like it or not, we have to give thanks to the current pandemic situation that spurred digitalisation and growth of tech companies.
If you didn't know by now, setting up a company or start-up in Singapore actually makes a lot of business sense – its attractive tax rates (Singapore's also known to be a tax haven!), very livable conditions, strategic locations, competitive economy, and the list goes on.
That's why many big tech giants like Alibaba, ByteDance, and more have set up a base in the city-state. With more businesses flocking to Singapore, foreign direct investments were at all-time high last year.
Putting that into perspective, more than 80% of the world's top technology companies are doing business in Singapore – that speaks volume and a testament to Singapore's status as a tech hub.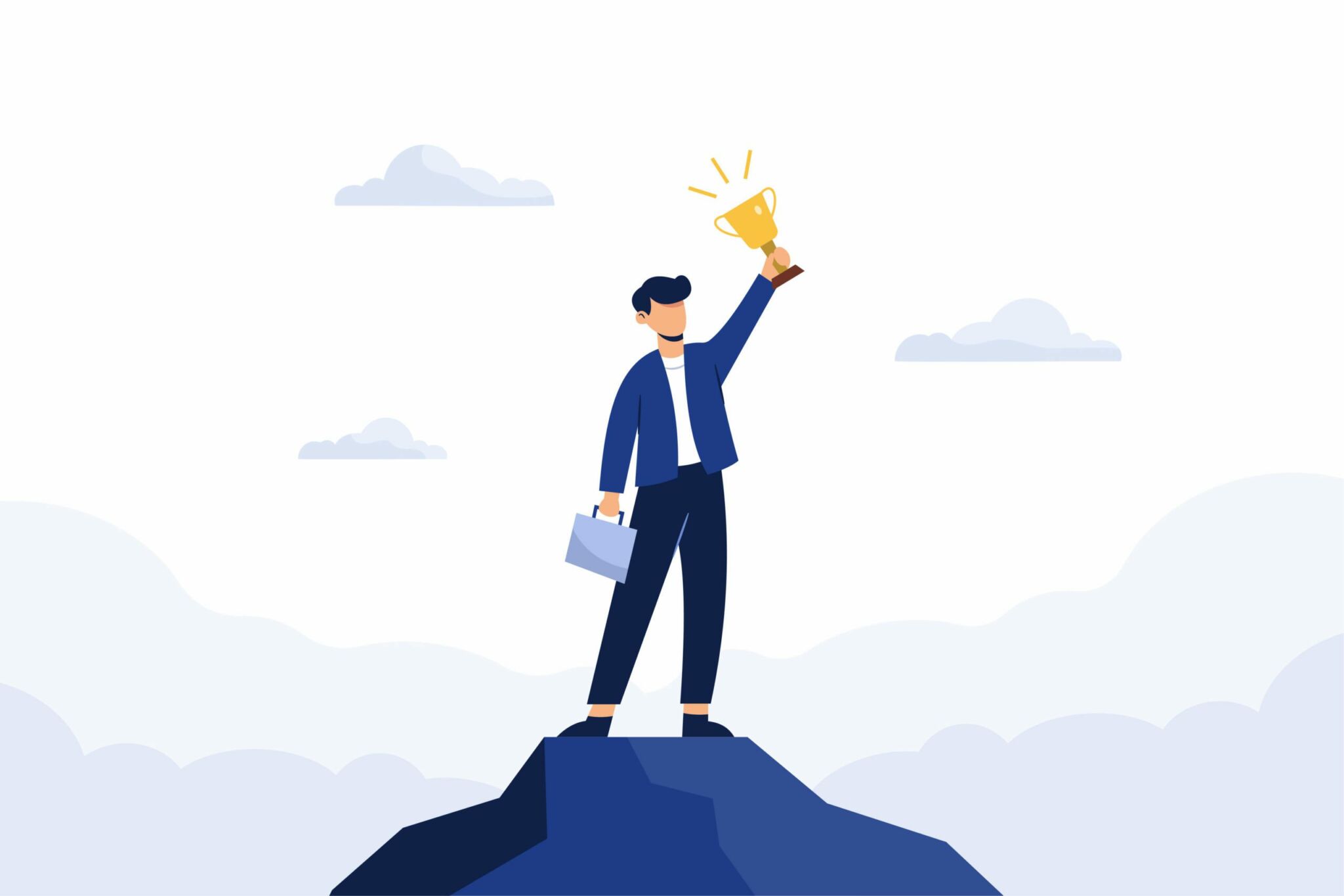 COMPUTING THE REASONS FOR SUCCESS
Singapore's presence on the map for techies is very much pinned by the government. Technology initiatives put forth definitely accelerated the process. Such initiatives include Intellectual Property rights to ensure R&D investments are well-protected.
Beyond initiatives, it is safe to say that Singapore's neutral stance and strong relations with the US and China is another crucial factor for attracting tech companies. The US and China are in a tug-o-war with their regulations, making Singapore an easy choice for investors and tech companies.
FUN FACT: Bet you didn't know that Singapore clinched top spot for leading technology innovation hubs outside of Silicon Valley and San Francisco – yes, Singapore has edged out competition like Beijing and New York, in KMPG's 2021 global ranking.
Geographically, the city-state's strategic location has earned a reputation as a business hub. Companies come to Singapore to set up a regional headquarters and sees the country as a springboard to Southeast Asia.
Of course, there are also many other reasons for success from Singapore's commitment to be a smart nation to the ease of setting up a company, but this is an entire topic we'd be happy to discuss in the comments!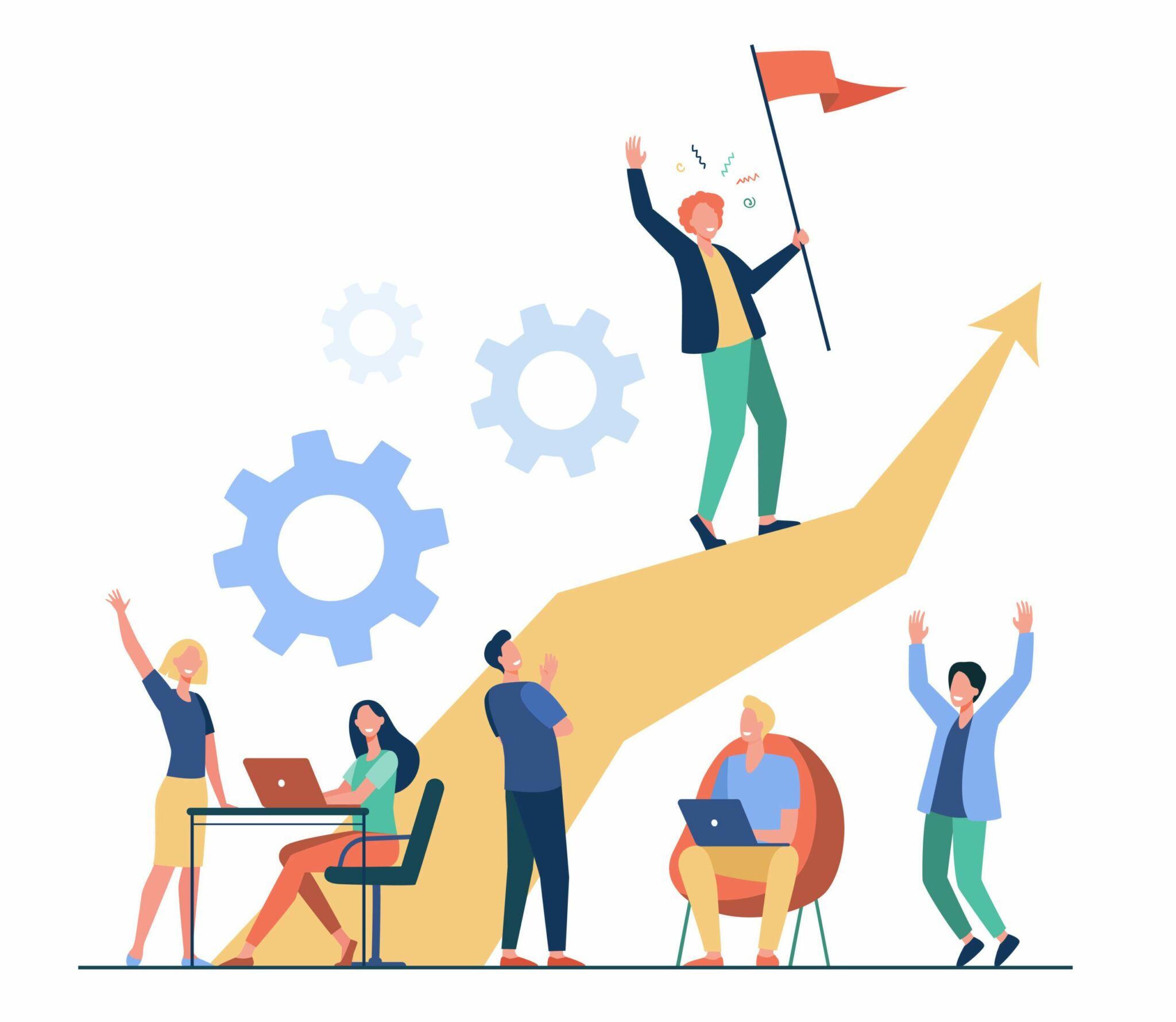 POTENTIAL EROSION OF GROWTH
Coming back to the main question - will Singapore ever achieve the status of Silicon Valley?, there's definitely potential, but we feel that Singapore's not quite there yet.
Playing devil's advocate, there's still a strong stigma among Singaporeans and millennials around the fact that startups are unstable for one's career. Sure, if the startup blossoms into a unicorn, then there's surely no problem and it'll be a great move on their part.
However, life is never predictable, the risks of failing for tech startups are exceptionally high and many prefer to have job security, thus putting human resource pressure on these startups. Also, MNCs are also highly valued for its strong reputation and clear values that align to millennial's.
Putting two and two together, there's a possibility that these tech startups may face talent shortage, and ultimately limiting their growth. The Singapore government has acknowledged that there may be a local talent shortage and initiated a new Tech. Pass visa.
For those who are not familiar with a Tech. Pass visa, it is basically a visa that allows established tech entrepreneurs, leaders, or technical experts globally to come to Singapore to perform frontier and disruptive innovations.
This may counter the problem in the short-term, but in the long run, as a tech startup grow exponentially, are they able to keep up with the foreign talent quota? That's the question at hand.
DO WE HAVE WHAT IT TAKES?
That being said, we're all for Singapore to be the next Silicon Valley, although there are still obstacles up the ladder.
To tackle the talent crunch, our thoughts are for tech startups to establish a strong culture that is parallel to millennials' aspirations and needs. Once that is established, attracting local talents may be easier.
While it is not easy because of the way we are brought up as Asians, schools can play their part to ingrain the idea of working for startups and change the perception of working in one.
Such shifts in perceptions take time, and with time, and Singapore's continued growth in the digital economy, achieving the Silicon Valley status is definitely within reach.
For those who are looking to start a tech startup in Singapore, we'd say go for it! It's not easy to be the next Jack Ma or Anthony Tan, but one can dream. If you have the tenacity and will to succeed, that's half the battle won.
Back to the topic, there are many conversations and opinions on whether Singapore has already established herself in the Silicon Valley league. We'd love to hear your opinions – do you think Singapore is on the same level as elusive Silicon Valley? Will Singapore ever achieve and reach the heights of the tech land?
Leave your replies below and we'll continue our discussion from there!