How to Work as a Dependent Pass Holder in Singapore
Do you have a Dependent Pass in Singapore and want to start your own business or earn a passive income?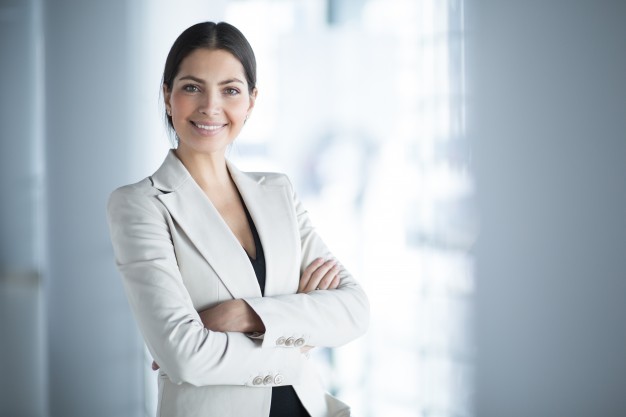 Expats working in Singapore often bring family members with them, who are then Dependent Pass holders. While your partner or spouse can legally work full-time, the job prospect for Dependent Pass holders are limited in Singapore.
We understand the anguish or hardship you go through living in a foreign land while hunting for a job or building up a circle of friends or network. There are many regulations that prevent Dependent Pass holders from holding full time employment in Singapore. The good news is there is now a new opportunity for Dependent Pass holders like you to start a part-time business and earn passive income.
By becoming an agent of Paul Hype Page, you can start making an income quickly while also growing your business and helping other entrepreneurs around the world. We will assist with your letter of consent to work legally as an agent of Paul Hype Page in Singapore.