KICKSTART YOUR SINGAPORE COMPANY REGISTRATION AS A FOREIGNER
As a foreigner registering a business in Singapore, here are the basic requirements to set up a company:
OPENING THE DOORS TO SINGAPORE'S EMPLOYMENT PASS SPECIALIST
Trusted by many of our clients globally, we specialise in securing your move to Singapore with seamless transition to living in Singapore as an expat. The Singapore work visa that we recommend is the employment pass for multiple reasons.
The basic requirements for Singapore employment pass are:
Minimum salary of S$4,500 – will be raised to S$5,000 in September 2022
Education qualifications from recognized institutions
Strong & relevant employment background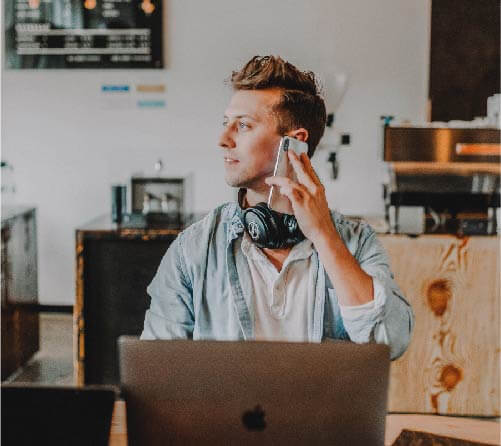 EXPAT LIFE IN SINGAPORE
Living in Singapore is easy for foreign expats – here are the reasons why the expat life in Singapore is highly favoured.
Here are some reasons why the expat life in Singapore is bustling: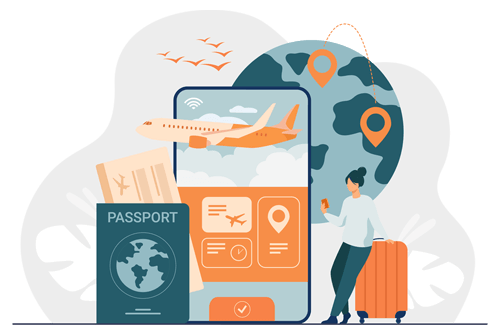 SINGAPORE COMPANY REGISTRATION & EMPLOYMENT PASS FAQS
Starting a new company and moving into a new country can be daunting – here are the top 8 questions to clear your doubts.
BUSINESS & LIFESTYLE GUIDES
Get in-depth knowledge for company registration for foreigners, Singapore employment pass, and expatlife in Singapore in our articles below.