Start a Singapore Restaurant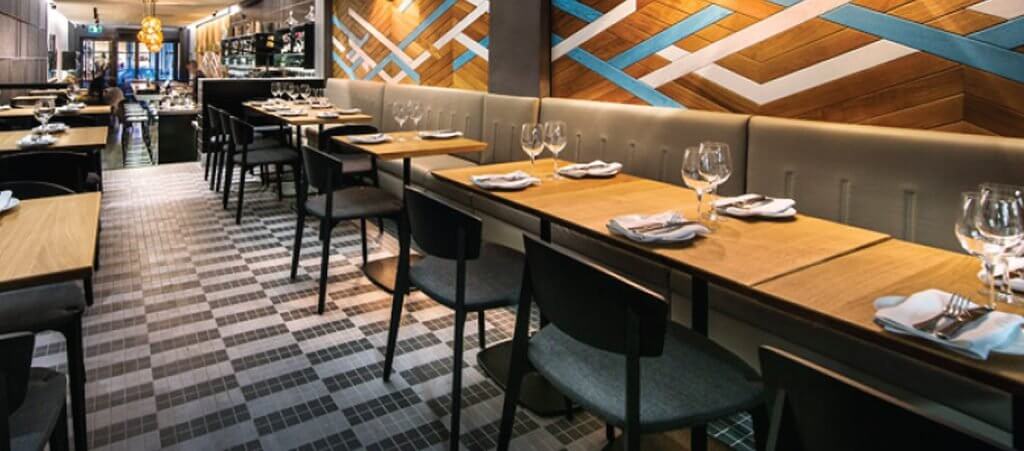 Opening a Restaurant in Singapore – More information you need to know
In the first part of this two-part series, we had a look at the first three steps you need to make when opening a restaurant in Singapore: incorporating a business, applying for a Food Shop License and hiring staff. In the second part of this series, we will have a look at the intricacies of applying for Halal certification, obtaining a liquor license, obtaining a license that will allow you to import food into Singapore and registering for goods and services tax.
Halal Certification – What Is It, Do I Need It and How Do I Apply for It?
Food that is certified as halal refers to food has been prepared according to Islamic law. With Muslims being a sizeable community in Singapore, coming in at around 15% of the population, it could make for good financial sense for your restaurant to be a Halal-certified establishment.
If you are willing to keep up with the stringent stipulations required by MUIS (Islamic Religious Council of Singapore), the authority in regards to Halal certification in Singapore, then why not consider going for Halal certification in order to cater to Muslim customers as well?  Applications for Halal certification can be made online with the fee in regards to certification for restaurants ranging between SGD 480 to SGD 640 – the exact amount would depend on your restaurant's floor area.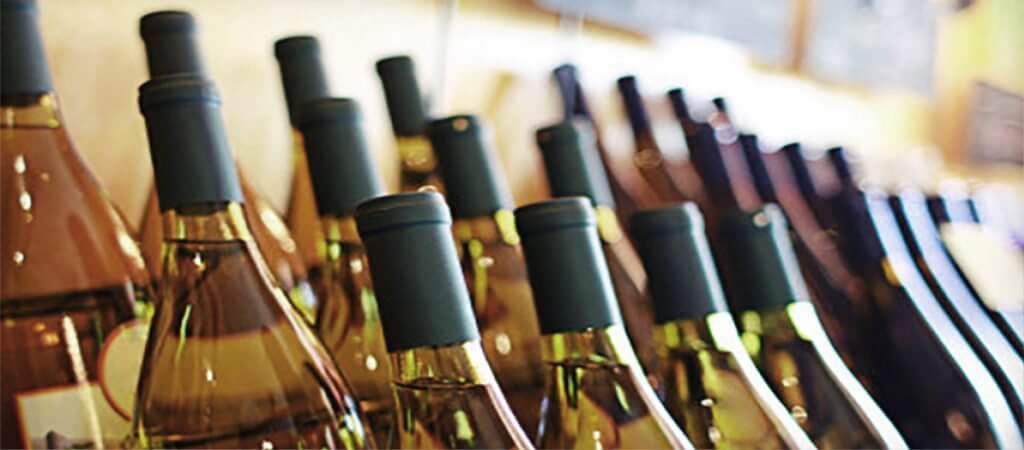 Liquor License – Do I Need It and How Do I Apply for It?
If you serve any sort of liquor in your restaurant, including beer, you will need to apply for a Liquor License from the Liquor Licensing Board.
You can apply for the license online. A successful application will generally be processed within 14 days. The license will be valid for 2 years and divided into 2 types: Beer house license and public house license. The public house license will be further divided into first or second class license, depending on the retails hours of your establishment. The fee for the license will vary, ranging between SGD 520 to SGD 1600.
License for Importing Food Ingredients – Do I Need It and How Do I Apply for It?
If you are going to be importing processed food products and food appliances, you will have to apply for a Registration Number with the FCD (Food Control Division) of AVA (Agri-Food & Veterinary Authority of Singapore). However, before applying for this Registration Number, you'll need another license, known as the Central Registration Number. This is a general import/export license which you can apply for and obtain from Singapore Customs.
Processed food products include noodles and pasta, raw spices, raw or semi-processed food ingredients, wines, liquors, confectioneries, beverages and so on. The license is a means by which AVA can ensure the safety of any food products entering Singapore.
Licences for food establishments are issued by the National Environment Agency (NEA). Only operators with foodshop licences issued by NEA are allowed to employ foreign workers. You will need to apply for a Food Shop Licence if you intend to operate a retail food outlet where food and/or drink are sold wholly by retail. This is a requirement under the Environmental Public Health Act. The purpose of licensing is to ensure cleanliness and food safety in food retail outlets and to prevent food-borne diseases.
GST (Goods and Services Tax) Registration – What Is It, Do I Need It and How Do I Apply for It?
If your business has an annual revenue of SGD 1 million or more, you must be registered for Goods and Services Tax (GST). GST is a tax on the consumption of goods and services; the tax is paid when money is spent on goods or services, and this includes imports.
Once you've opened your Singapore restaurant, and you estimate that you will be making an annual turnover in excess of SGD 1 million, you will be required to register for GST and you have to apply within 30 days of becoming liable. If, instead, you estimate that your restaurant annual revenue will be less than SGD 1 million, then it is up you whether you want to register for GST.
Once you've registered for GST, you'll have to charge the GST to your restaurant's customers. The current GST rate is 7% of the price of the goods or services sold. When you file for the GST return, the GST that you charge your restaurant customers is deducted from the GST that you had to pay for your restaurant's supplies. The difference in that amount then becomes the amount of GST that your restaurant will have to pay the IRAS (Inland Revenue Authority of Singapore), or the amount the IRAS refunds to you.