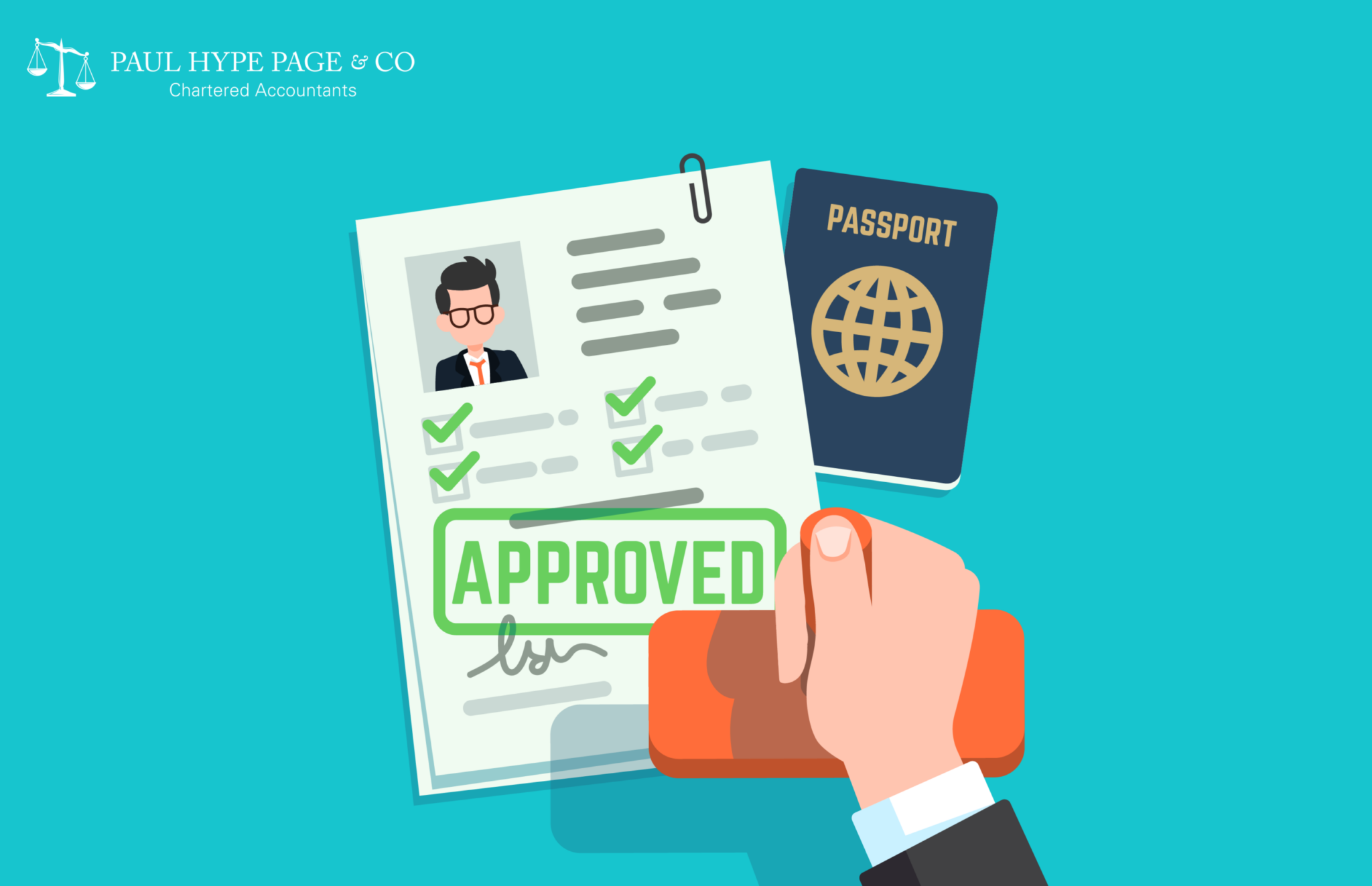 The Singapore S Pass allows foreigners of mid-range skill level who earn a fixed monthly salary of at least S$2,500 to work in Singapore. Employers must make S Pass applications on behalf of a job candidate according to the Ministry of Manpower (MOM). If you're considering work visas in Singapore, you should also look into if you qualify for Employment Passes.
S Pass applications are assessed based on multiple criteria including salary, education qualification, skills, job type, and work experience. See below on 'S Pass Eligibility' for more information.
An Employment Pass is superior to a S Pass
Another work visa which could also be used is the Employment Pass (EP). One of the primary advantages of the Employment Pass is to start a business in Singapore and thus become self-employed.
A common occurrence we see is that S Pass holders have high enough salaries to meet the minimum salary requirement of EPs at S$4,500. If you can qualify for an EP, consider discussing with your employers to upgrade your pass. If there is reluctance, discuss an arrangement of setting up your own company and your employer can contract work to you. Less HR administrative procedures for them, less cost on levies, and a step towards personal and financial freedom for you.
We illustrate in this article, how setting up your own company can lead to financial and personal freedom.
S Pass Eligibility
Foreigners of mid-range skill level such as technicians who plan to work in Singapore may apply for an S Pass. Applicants take multiple criteria into considerations. Some of the criteria include the following:
Minimum fixed monthly salary of S$2,500 (as of 1 October 2020)

Degree or diploma

Technical certificates which certify at least one year of full-time study

Type of job

Number of years of relevant work experience
Work Permit holders who wish to apply for the S Pass must ensure that they meet the preceding requirements.
Singapore S Pass Validity
The Singapore S Pass has a validity of up to 2 years and will be renewable for as long as the employee remains in the registered Company. It will have to be renewed every 2 years.
Quota
The number of Singapore S Pass holders a company may employ is limited to the following:
10% in company's total workforce in the services sector

20% in the manufacturing sector *

18% in all other sectors
* As announced in Budget 2021, there will be a change in S Pass Quota for Manufacturing Sectors from 20% to 18% of total workforce starting 1 Jan 2022. There are no pending changes for the services sector and other sectors.
Medical Insurance
The purchase and maintenance of medical insurance is a requirement for S Pass application. The insurance coverage must be worth at least S$15,000 per year for each worker's inpatient care and day surgery during the person's stay in Singapore.
Passes for Family Members
Singapore S Pass applicants whose fixed monthly salary is more than S$6,000 a month may apply for the Dependant's Pass (DP) for their family members. The DP application and supporting documents may either be submitted together with the S Pass application or separately.
S Pass holders who earn less than S$6,000 per month are not allowed to bring in their dependants such as spouses, children, and other family members.
Should the children of such S Pass holders wish to study in mainstream public schools in Singapore, they will have to pass a Qualifying Test (QT) or the Admissions Exercise for International Students (AEIS).
Of course, it should also be noted that the S Pass is not the only pass which could possibly be used by one who plans to live and work in Singapore. Another such pass is the Employment Pass (EP). If you are interested in receiving an EP, you can consider yourself fortunate because we at Paul Hype Page & Co offer a package which includes application for an EP. We even help those who are interested in starting their own business with the process of company incorporation in Singapore. Our fees are reasonable and affordable, so the cost will not be burdensome to you.
Why is the Employment Pass the most common Singapore visa which is issued?
Tiwi
2020-06-23T10:33:44+08:00
All visas offered by the Singaporean government provide various advantages to those who obtain them. However, the advantages offered by the Employment Pass are more numerous, accessible, and commonly needed or desired when compared to the advantages offered by other visas. Therefore, the Employment Pass has become the most frequently issued, desired, and recommended visa in Singapore.