Getting a Singapore Passport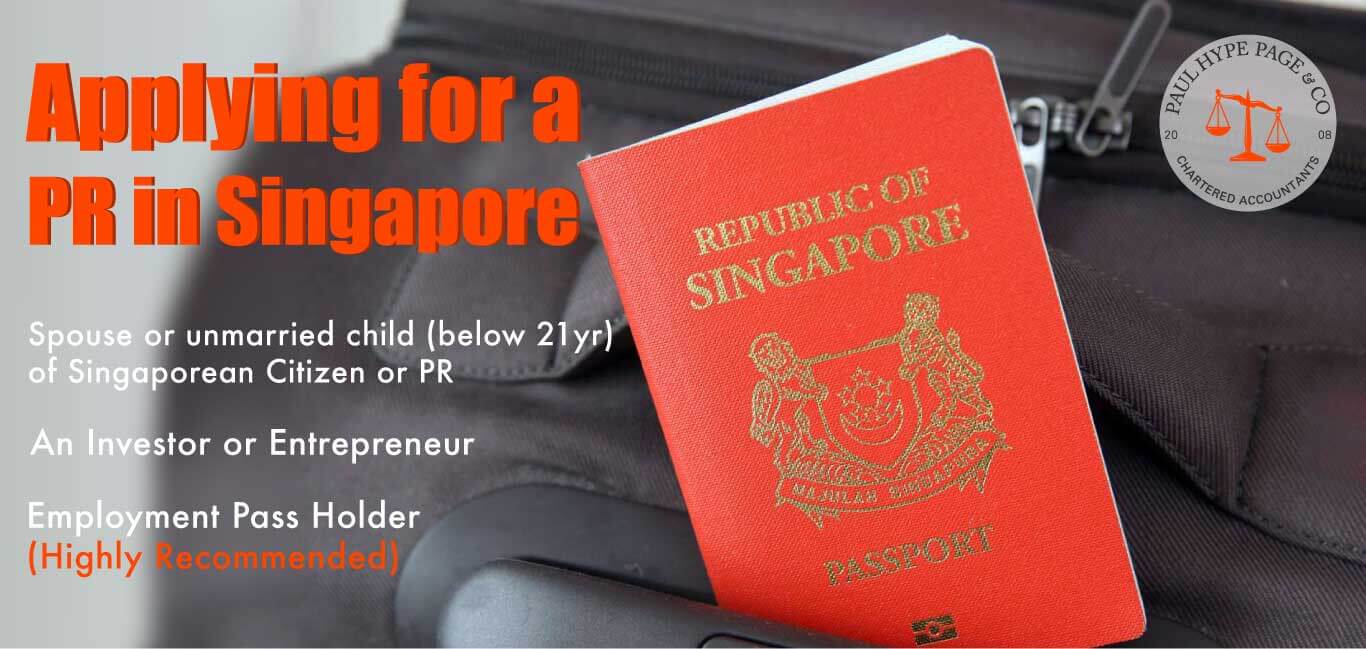 Are you keen to work and live in Singapore? Or better yet, become a Singaporean citizen? You're not alone. There is a very good reason why Singapore's passport remains one of the most highly sought-after passports in the world.
Ranking 6th internationally along with Greece and Australia thanks to the unrestricted access the passport offers, it moved up two sports from its 8th place in 2012. In 2012, holding a Singaporean passport meant access to 161 countries. In 2013, holding this passport meant visa-free access to 167 of 219 countries surveyed in the latest Visa Restrictions Index.
Why Singapore is a Desirable Destination?
Singapore's government goes to great lengths to attract a talent pool that can contribute to the growth of its economy. The government is keen on encouraging foreigners to make a home in Singapore by increasing the incentives and benefits available for its citizens. Foreign talents are a valuable resource in Singapore.
Don't leave your Employment Pass application to chance
Paul Hype Page & Co have our in-house licensed employment agency registered with the Ministry of Manpower and offer a full spectrum of work pass services. We will provide a thorough assessment of all factors of your application and ensure that they meet MOM current standards of review. Our reliable guidance and high success rate come with years of experience and continually staying abreast with Singapore's immigration regulatory updates.
Call us at +65 6221 4711 or contact us now for a free consultation.
Which Stage of Business Is This At?