A Foreigner Who Wants to Become Singapore Permanent Resident (PR)
Wanting to come to Singapore to set up your business but you do not want to leave your family behind in your home country? You don't have to if you possess the valid visas required to live and work in the country.
Singaporean government offers expats and foreigners coming to Singapore on a valid work pass several options for bringing their family with them. An Employment Pass holder for example, can bring their family along using the Dependant Pass visa. Additionally, applying to become a Singapore citizen is not that difficult to achieve.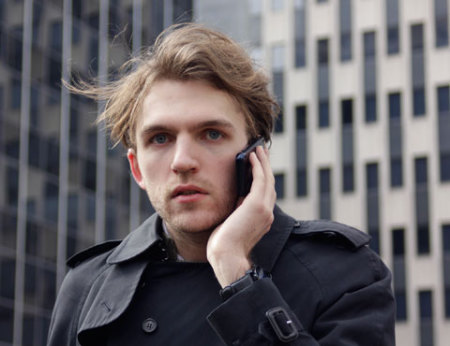 What Makes Singapore a Fantastic Place to Raise a Family?
Singapore is one of the safest cities in the world, which is why a Singapore visa is one of the most highly sought after visas in the world.  Not only is it a great place to live and work, but many choose to become a permanent resident in Singapore because they fell in love with the country. If you have worked in Singapore before, then you will know just why.
The learning institutions are superior in the region. Additionally, the reliable public transportation system stands as an example to all developed countries. Singapore provides an ideal family environment especially for your children to pursue their studies while you can start up on your own business. Home to an international airport and hours away from world renown beaches and vacation destinations, you and your family will enjoy adventures away from Singapore as much as the safety and convenience of your new home.