The Entrepeneur Pass (EntrePass) is a work visa which is available in Singapore. Any foreigner who owns an EntrePass has permission to incorporate and own a company in Singapore.
How to Incorporate a Company in Singapore (Step by step)
Step 1: Incorporate a Singapore Company
You can apply for an EntrePass when you have incorporated or intended to incorporate a private limited company registered with ACRA.
If your company has been incorporated before you apply for an EntrePass, you must make sure the company is less than 6 months old on the date you apply for an EntrePass. If you have yet to incorporate a company, you can proceed after your EntrePass is being approved.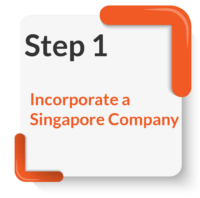 Step 2: Discover the Benefits & Requirements of EntrePass
One of the advantages of EntrePass is there is also no minimum salary requirement like an Employment Pass! Find out whether you are eligible to apply for an EntrePass and what documents you need to prepare.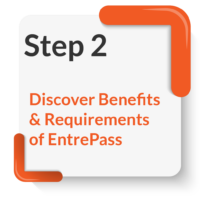 Step 3: Prepare your business plan
A well thought out business plan helps improve your chances of getting a Singapore EntrePass. Make sure you strategically draft your business plan!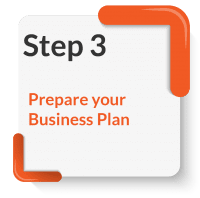 Singapore Company Incorporation with Entrepass FAQs
Can I bring my family to Singapore as an EntrePass holder?
Tiwi
2020-11-11T11:41:42+08:00
Yes, you can bring your family along if you meet the requirements for total annual business spending and local employment. Check out the details here.